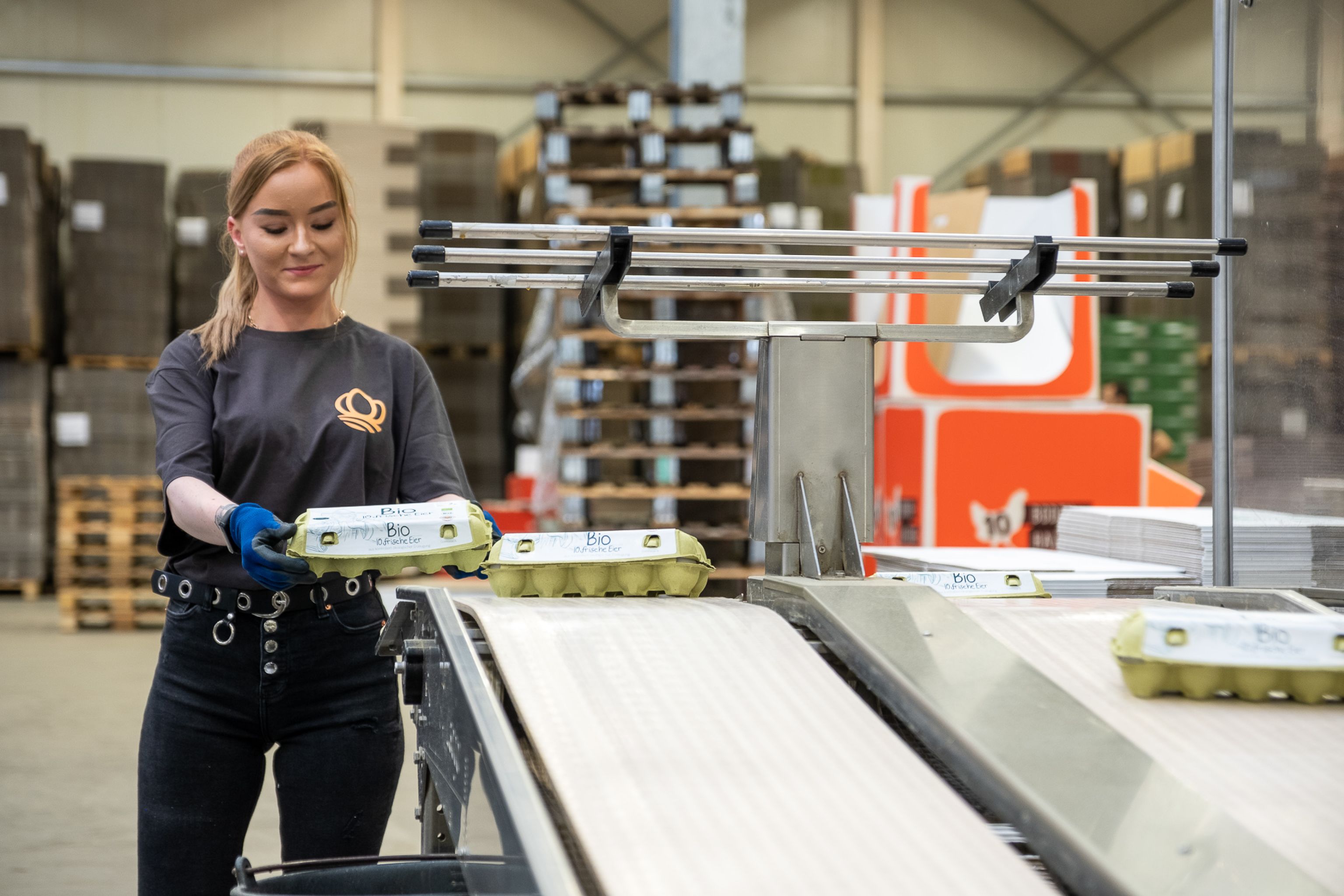 More than 180 types of packaging
We have around 20 types of packaging—primarily environmentally responsible moulded fibre (pulp) in a range of colours and varieties. We also have plastic egg boxes for 4, 10, 12 or 15 eggs. We mainly pack private label products. Consequently, we have a total of more than 180 different types of packaging.
Towards 100% recyclable packaging
Working with our customers, we strive for packaging that is produced from 100% recycled materials. We work primarily with environmentally responsible moulded fibre (pulp), with various colours and varieties available. For industry, we deliver on plastic trays which we reuse. We clean the trays in house using washing machines that have been partly developed using our data input.
Labelling and final inspection
Finally, each egg box is labelled with the best before date and a production code. This code allows us to trace where and when the eggs were packed. It also allows us to check which laying farm the eggs originated from.
Only after the quality control department has given its approval can the eggs be transported.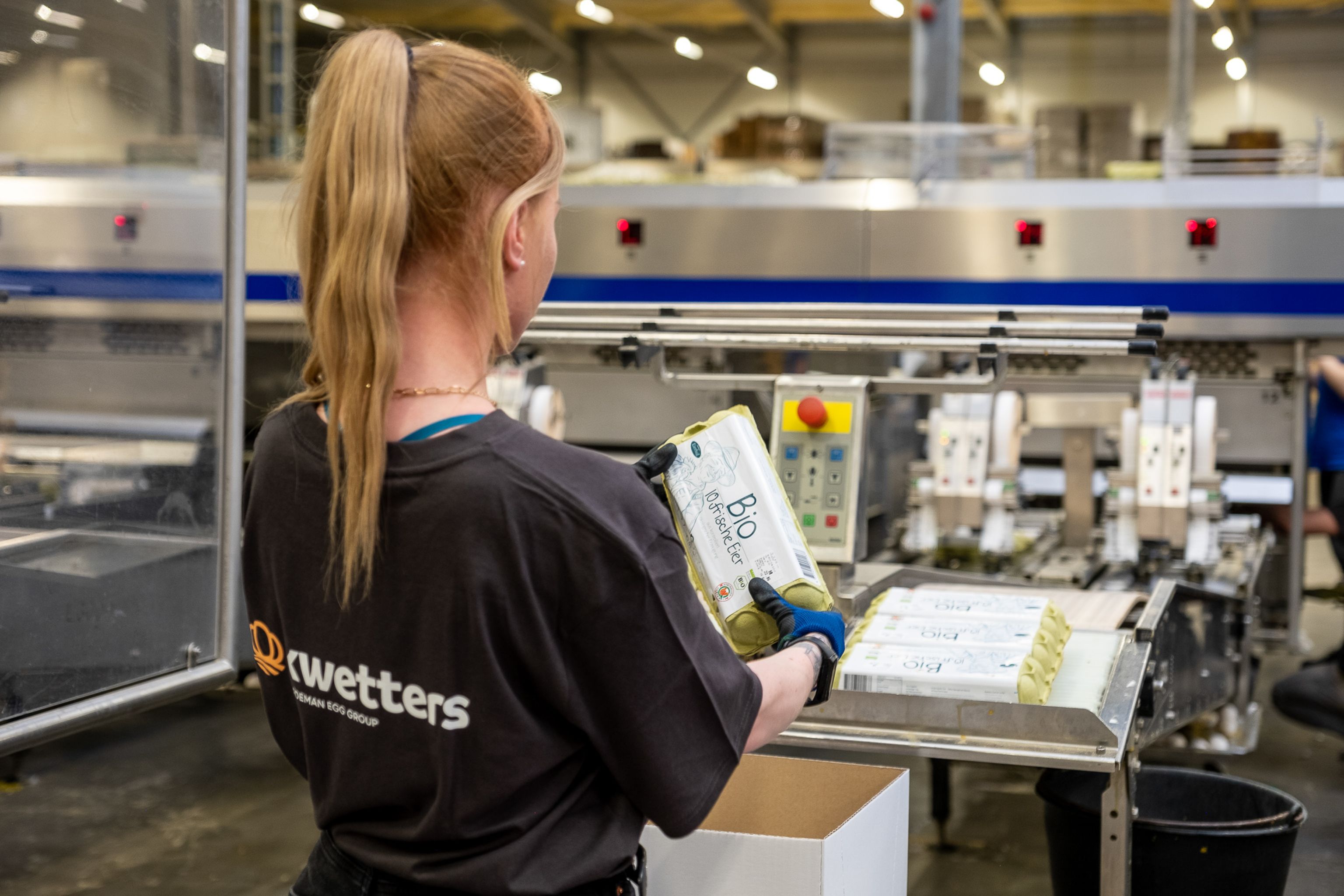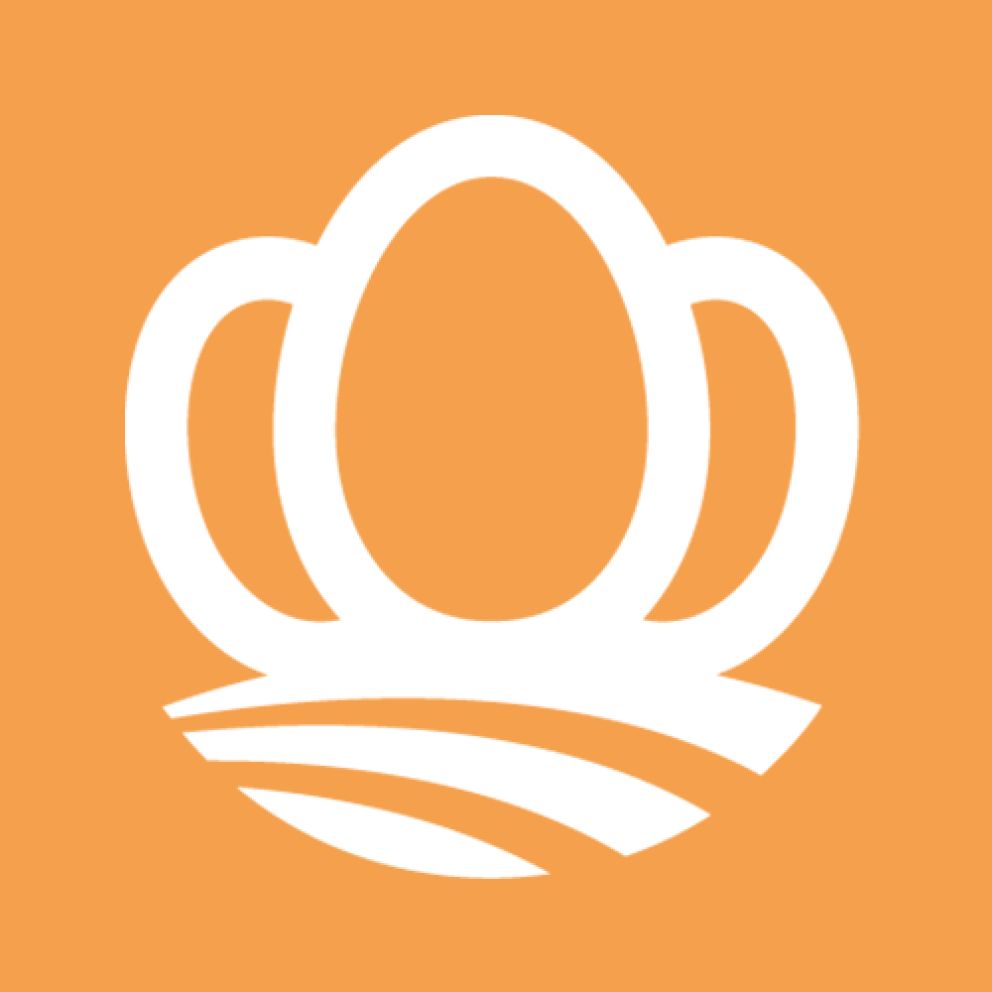 Rianne Bouman
Kwetters
Questions about our production process? Contact Rianne.