Where does my egg come from?
How did the hen live?
0 = Organic egg
1 = Free-range egg
2 = Barn egg
3 = Cage farming
Country of origin
NL= Netherlands
BE= Belgium
DE= Germany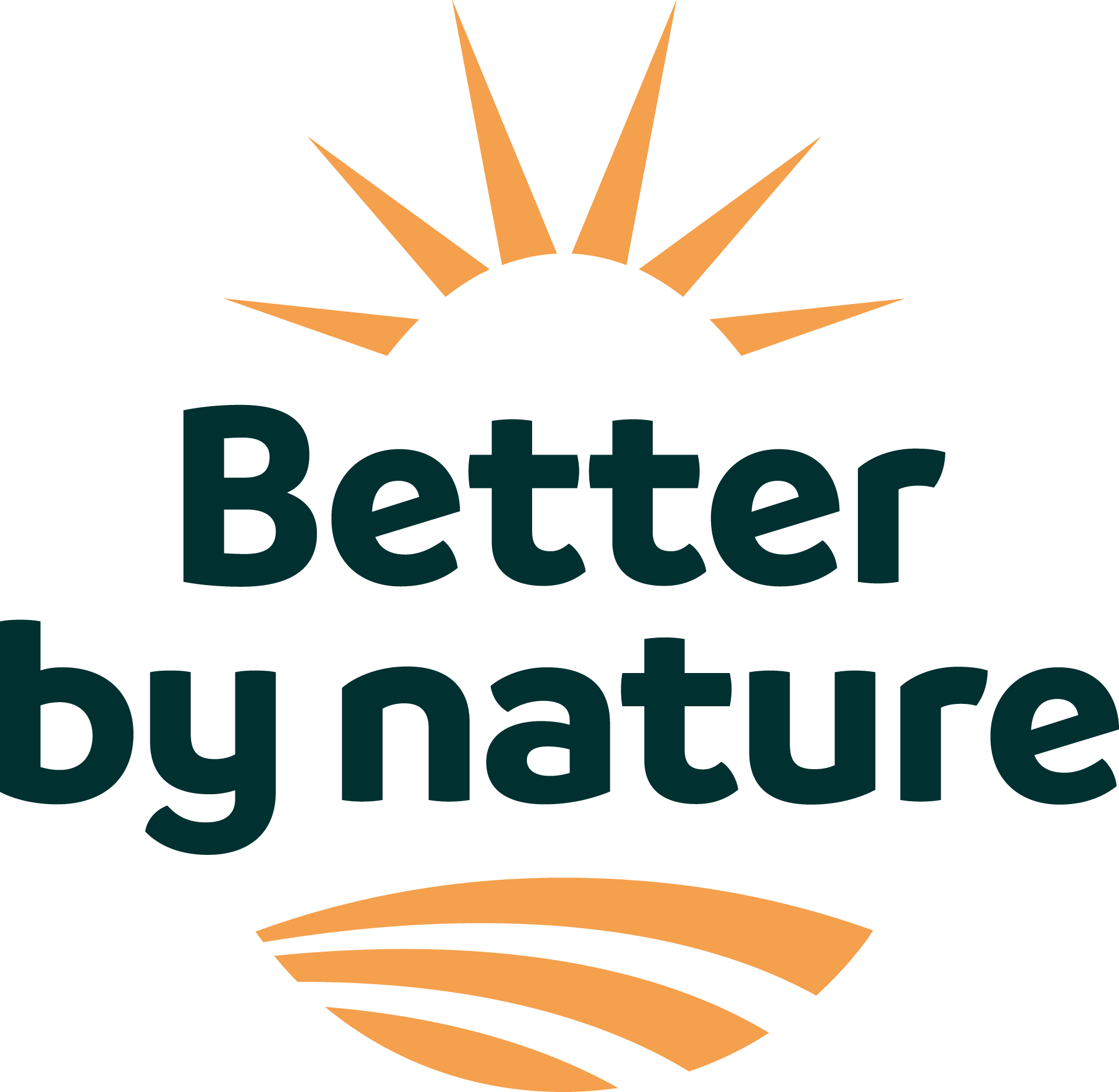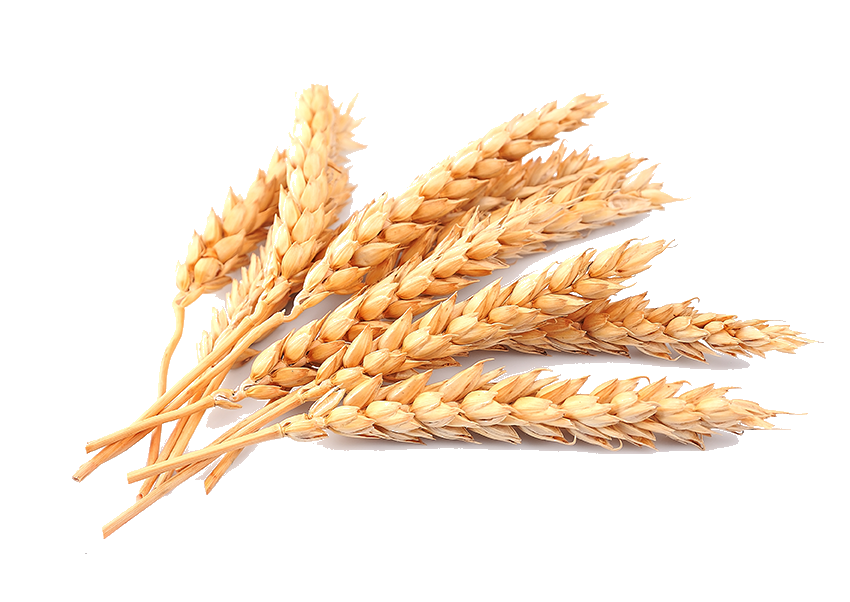 Working closely with poultry farmers
Quality begins at the laying farm where the eggs are produced. We carefully select the poultry farmers that we want to work with. These are reliable farms that do everything in their power to deliver a consistent level of quality. Who we choose depends on many factors and we maintain personal contact with our poultry farmers. Together, we can ensure the quality that our customers want.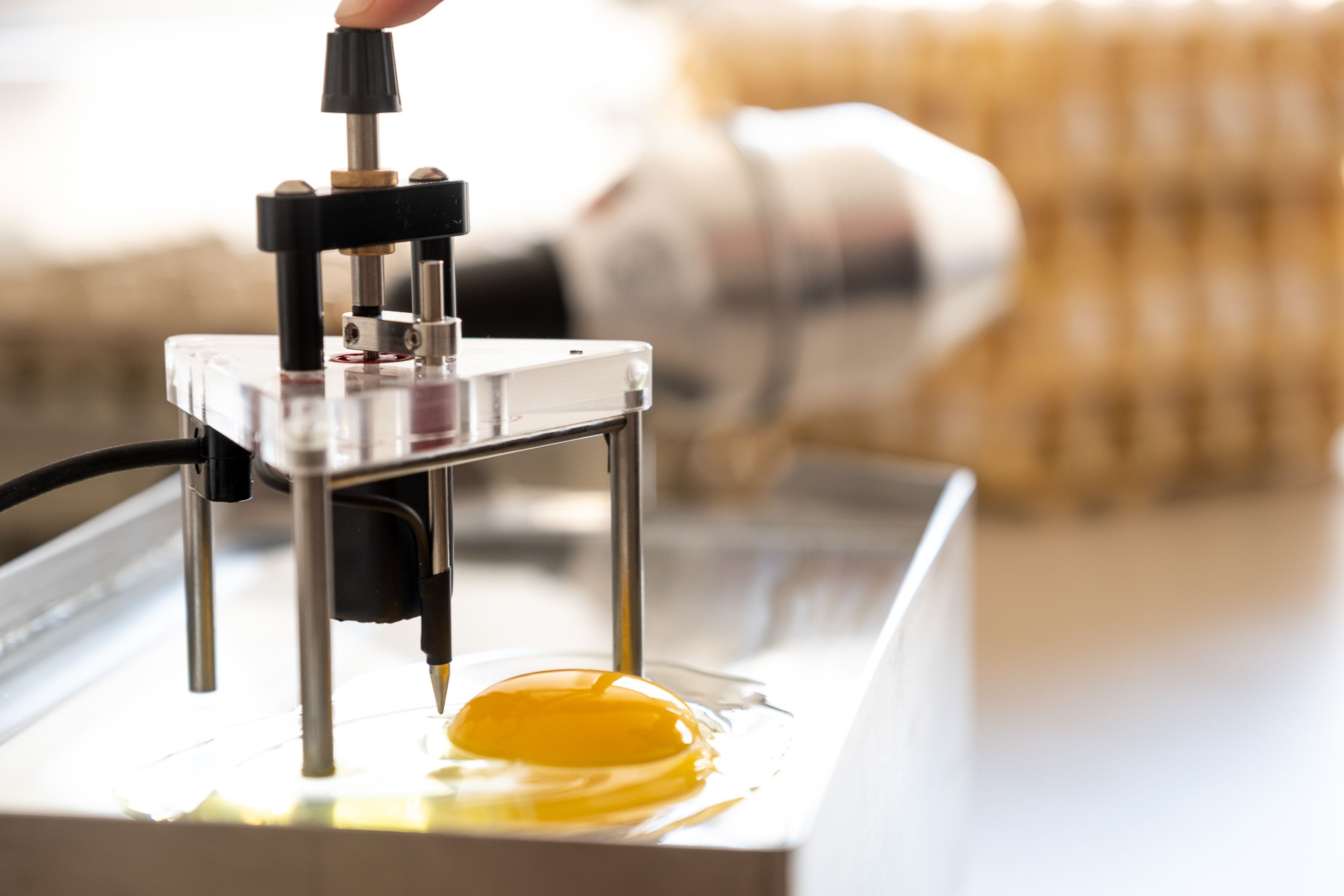 Every egg that we process is inspected for hairline cracks, break strength and dirt. We also carry out quality checks on the food safety and freshness of the eggs. If we notice any abnormalities, we liaise with the laying farm and work together to identify a solution. This is an ongoing process and is how we monitor the quality of our products.
A transparant and sustainable chain
It is our responsibility to know everything about the origin of the eggs and the route they take to the customer. We ensure that the origin of every egg can be traced back to the shelf. Retailers and industry can count on a transparent and sustainable chain.
Our certificates

and what they stand for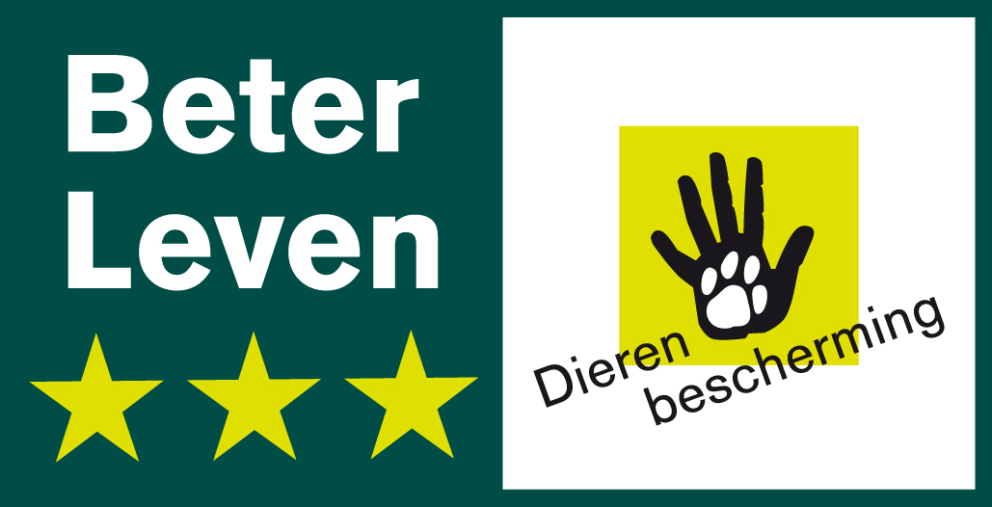 Better Life label
The Better Life label (BLK) of the Dutch Society for the Protection of Animals demonstrates the high animal welfare standards that apply when keeping chickens. Our free-range eggs have one BLK star and our organic eggs have the three-star logo.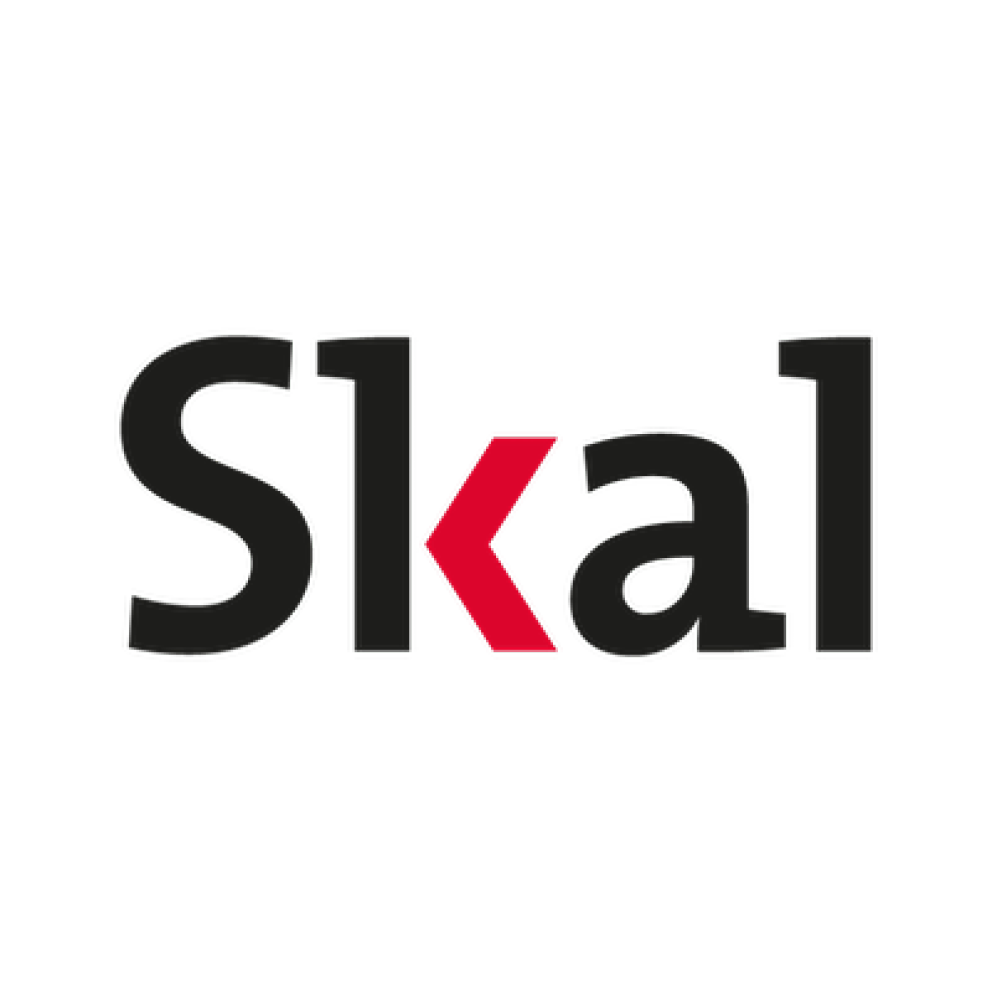 Skal

Skal Biocontrole ensures that a company's organic production, processing or trade comply with the EU regulation on organic production, the Dutch Agricultural Quality Act and the regulations and principles of Skal Biocontrole.Our SKAL number: 020542 NL-BIO-01.

IKB label
The IKB egg label demonstrates that we guarantee the quality and origin of our products. Checks are carried out regularly to verify the nutrition, welfare and hygiene of the hens.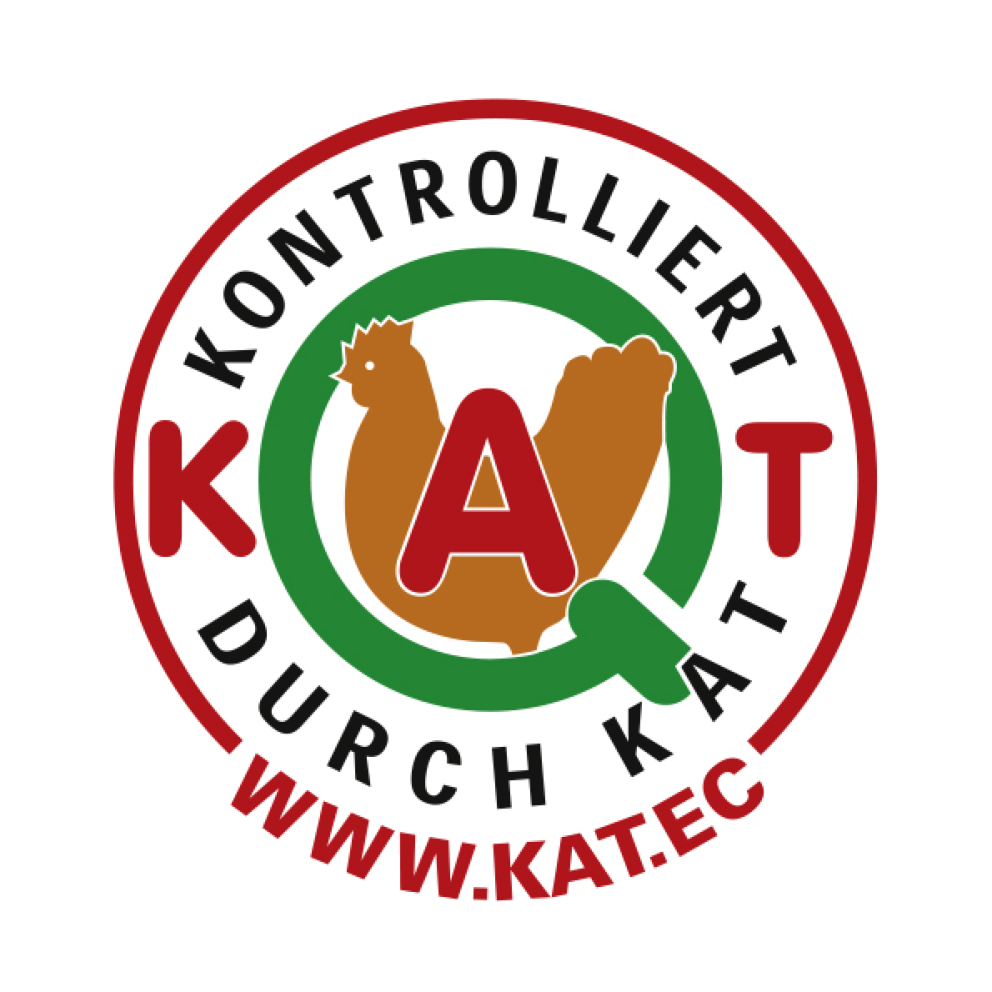 KAT

KAT is the principal inspection body for eggs in Germany and surrounding EU countries. The KAT logo assures you that every egg that we trade is continuously monitored and can be traced.
European organic
The European organic logo guarantees that our organic products are certified organic in accordance with European regulations.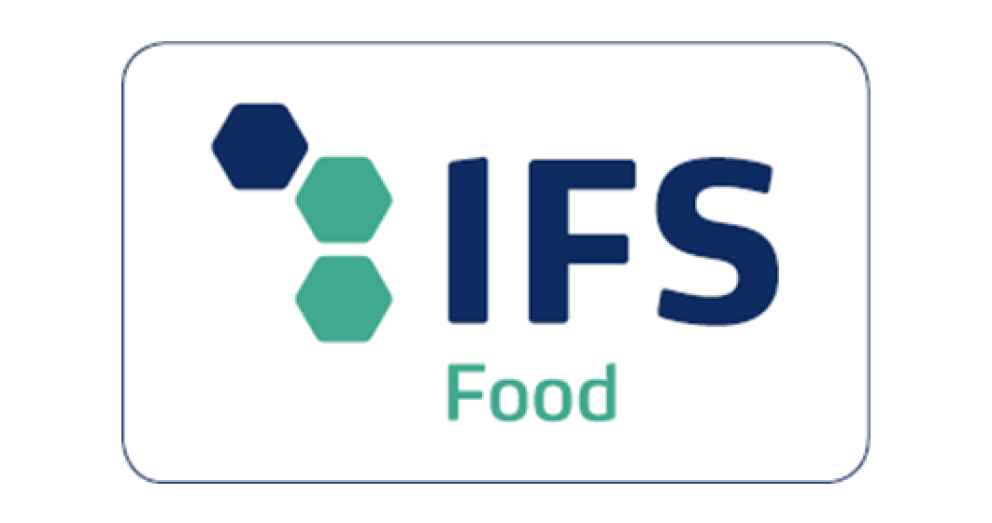 IFS Food
The IFS Food Standard is a standard recognised by the GFSI (Global Food Safety Initiative) for inspection of food producers. The focus is on food safety and the quality of processes and products.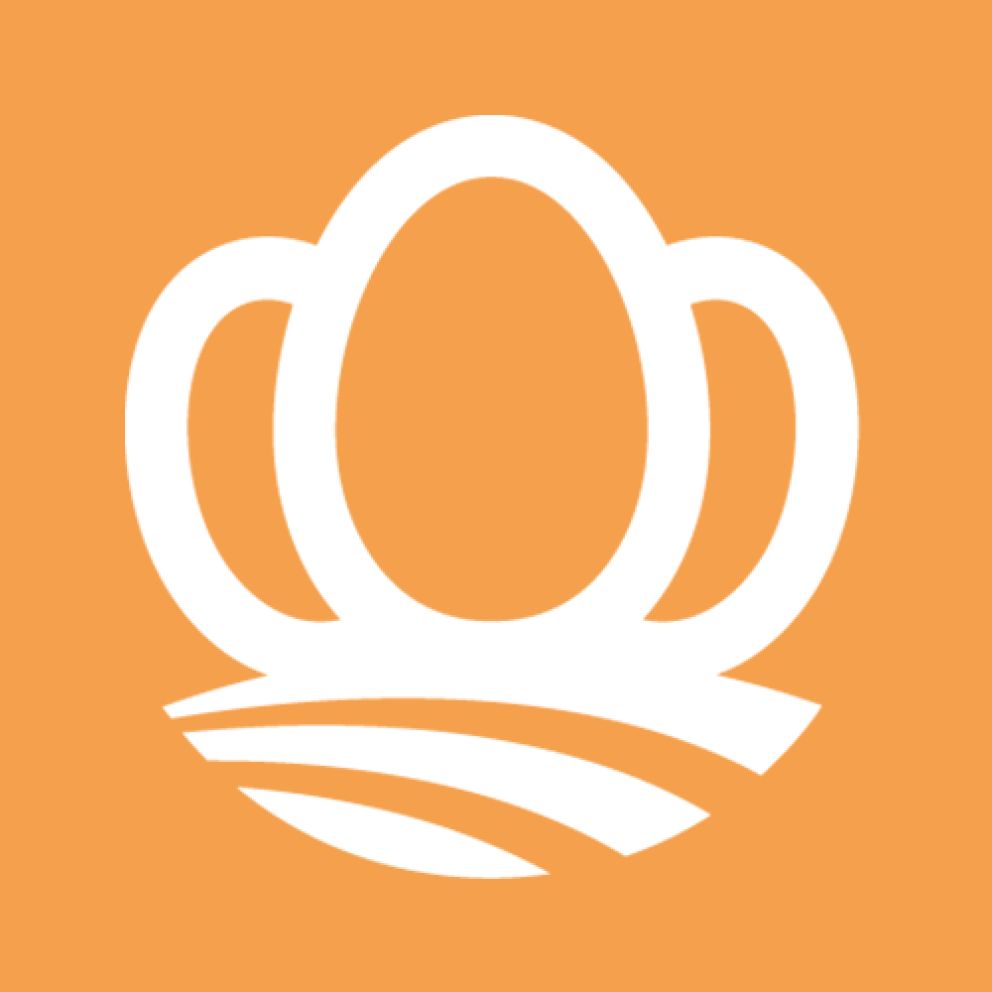 Jan van Esch
Quality Kwetters
Questions about the quality of the eggs?
Contact Jan.