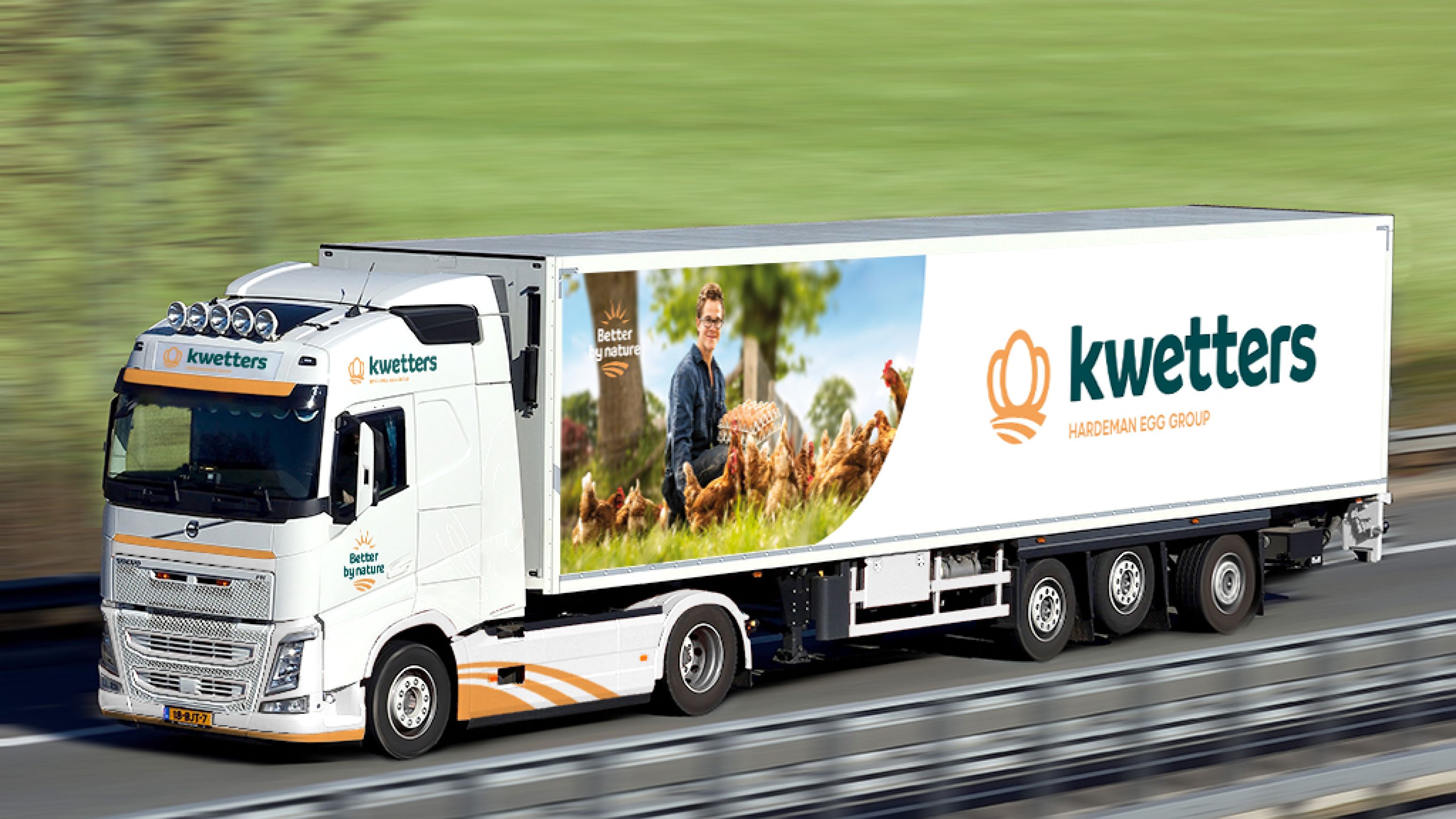 Limiting the miles
The eggs are transported within 24 to 48 hours from the moment at which they are packed. We work with our own drivers and with transport providers in the Netherlands and Germany. These are regular carriers whom we have carefully selected and work solely with low-emission vehicles. Our transports operate to convenient addresses that are on the route, which ensures optimally efficient egg transport with as few miles covered as possible.
Our egg couriers have the required IFS certificate and drive with closed vehicles. The vehicles are clean and can be cleaned effectively. During loading and unloading, the driver will take extra care to make sure that no eggs get crushed or broken. You will receive the eggs on site according to schedule.
Building something beautiful together with the Hardeman/Kwetters Group is done on a strong, sustainable and transparent foundation without cracks.
Jan Deckers Jr. BV, Transport company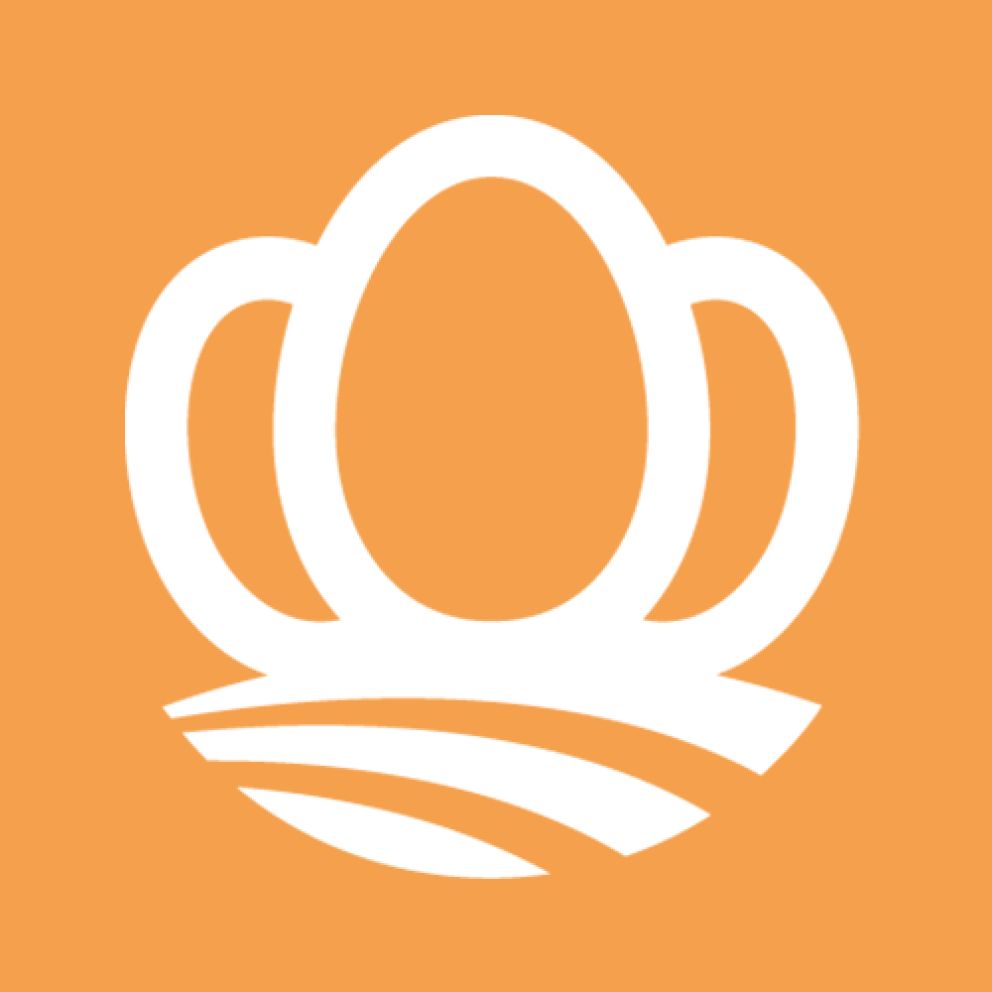 Rianne Bouman
Kwetters
Questions about our production process? Contact Rianne.