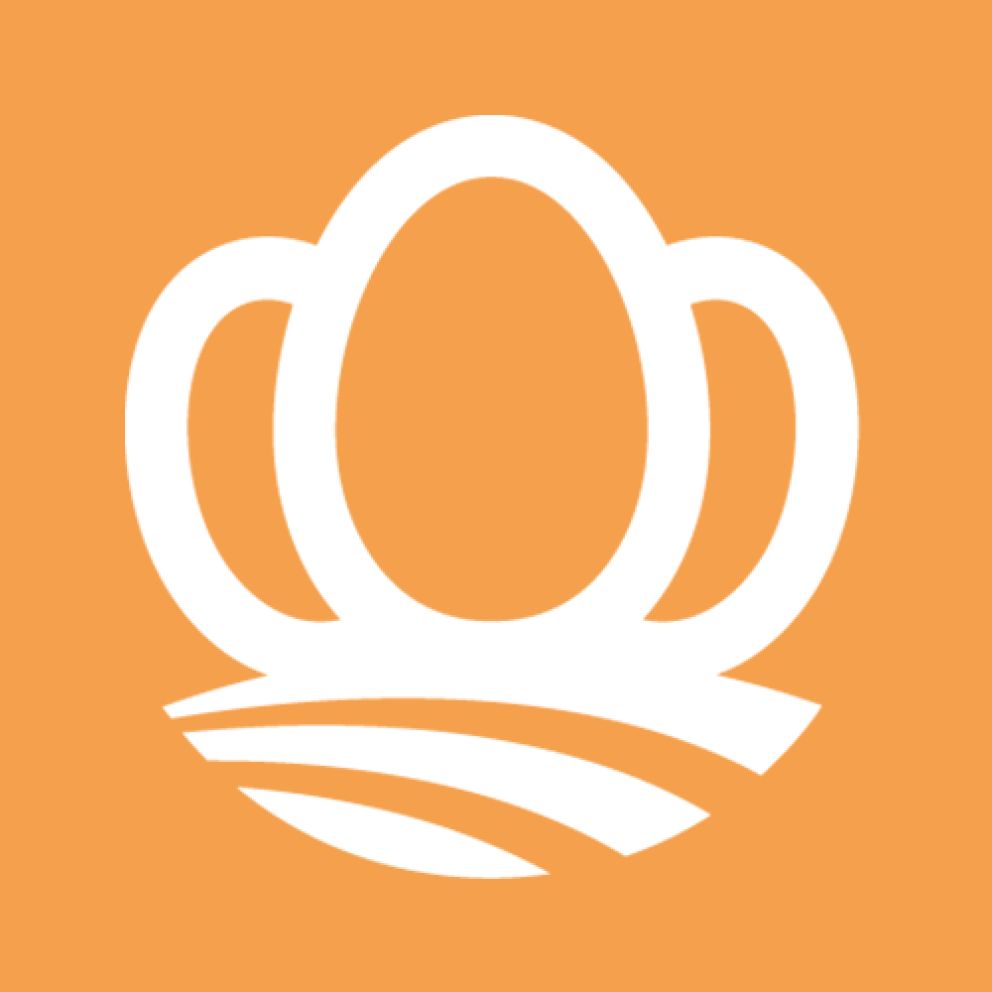 Rianne Bouman
Kwetters
Questions about our production process? Contact Rianne
We collect the eggs from our contract farmers and from our own poultry farms several times a week. These are farms in the Netherlands, Germany and Belgium.
Every egg that we sell undergoes a critical egg inspection at one of our packing stations. This helps to ensure a good, healthy and safe egg.
Once each egg has been assessed for its quality and weight, we pack them. This is also an automated process carried out at our packing stations.
Our eggs are transported from our packing stations within 24 to 48 hours. We work with our own drivers and with transport providers in the Netherlands and Germany.
The strength of our packing stations
We have three packing stations—in Veen (municipality of Altena in North Brabant, the Netherlands), Ede (the Netherlands) and Sülzetal (Germany).
From these three stations, we deliver around 30 million eggs to customers every week. At each packing station, we work with the most advanced grading machines on the market.