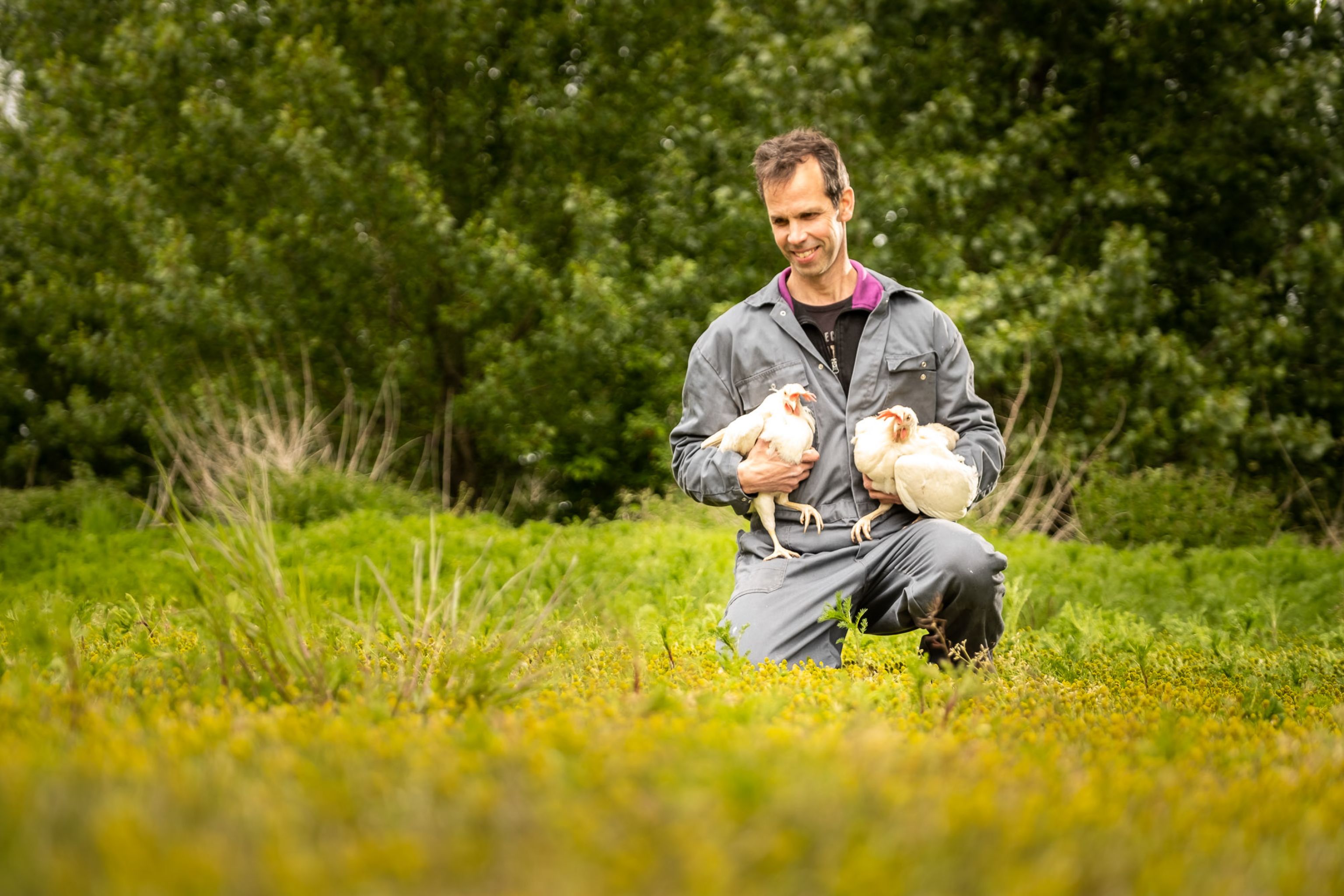 Through our partnerships with poultry farmers, we ensure a steady supply of high-quality eggs that satisfy quality marks such as KAT, IKB and Better Life—and with no chick culling. We collect data from our own poultry farms which we use to support our poultry farmers (contract farmers). We would like to add more farms to our company in the coming years and we are entering into partnerships with even more poultry farms. This will allow us to remain as flexible as possible in our response to market demand.
Working together for customers
Kwetters is the link that connects retailers, the egg-processing industry and poultry farmers. We see it as our responsibility to connect the entire chain. That starts with strong partnerships with poultry farmers, based on mutual trust and a shared vision of quality and customer orientation.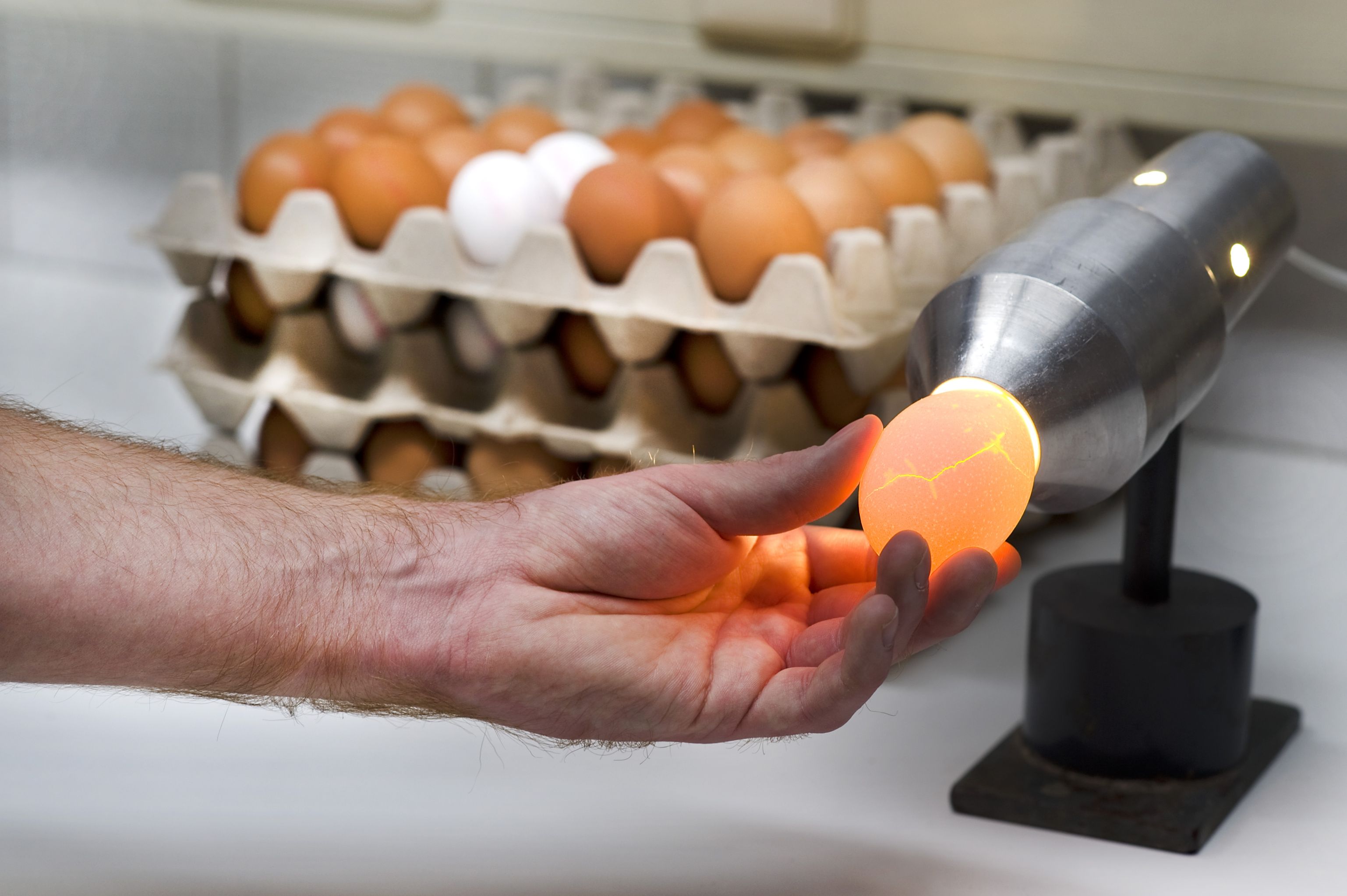 We support poultry farmers from start to finish. Part of this involves collecting data from our own poultry farms, which we use to guide and support poultry farmers. We provide advice on animal nutrition, animal welfare labels, quality tests and legislation. This allows the farms to focus all of their attention on their passion—the hens. After all, a healthy hen lays a golden egg.
Every day we do our best to produce a good product. It is therefore important we find a reliable and sustainable buyer. Kwetters has been this for years.
Poultry farmer Martin Dekker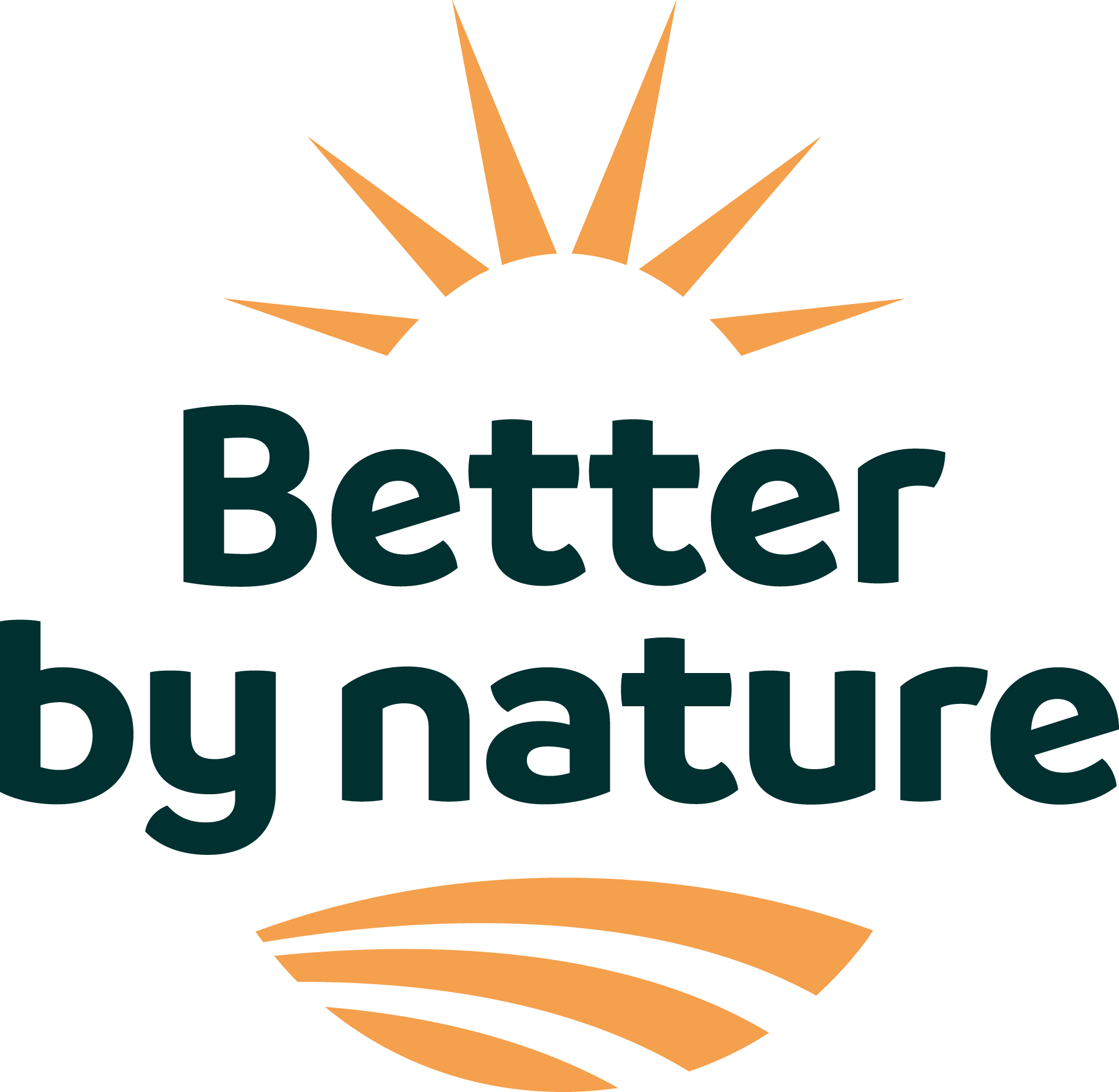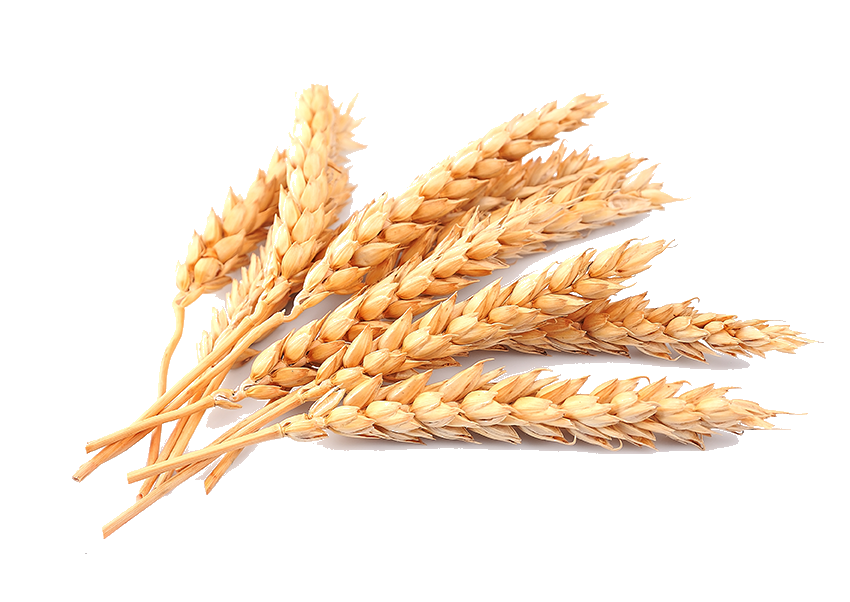 Better by nature

A slogan that we live up to
Kwetters is one of Europe's leading egg suppliers. A family business by nature, Kwetters has established long-standing partnerships with poultry farmers. With three packing stations—in Veen and Ede in the Netherlands and Sülzetal in Germany—and around 300 employees, we monitor the entire process from production, to the delivery to our customers, which include retail organisations and the egg-processing industry in the Netherlands, Germany and Belgium. We focus carefully on quality and reliability of supply and strive for sustainable production of eggs. Better by Nature.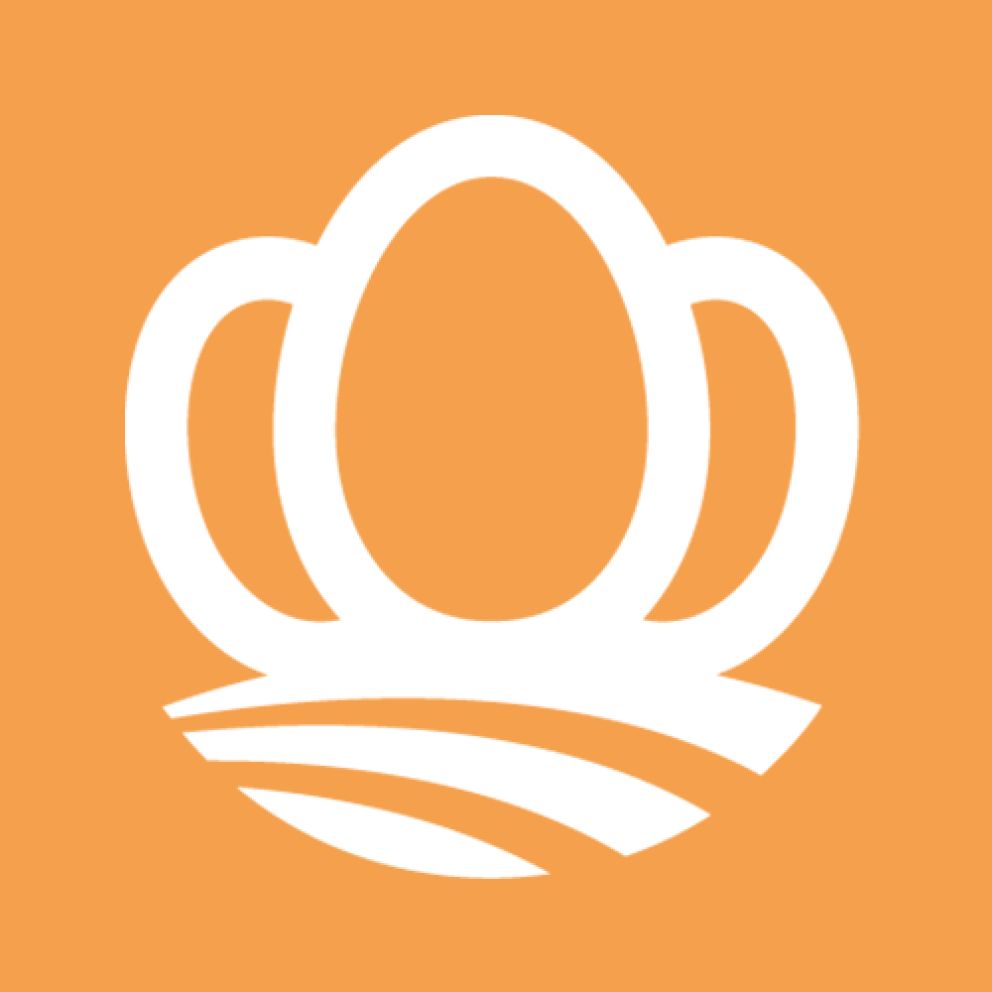 Piet de Gooijer
Purchase Kwetters
Questions about the purchasing process at Kwetters?
Contact Piet.