As the most reliable supplier, we respond with utmost flexibility to every demand for high-quality eggs. Our ambition to be active in the chain as extensively as possible. To add more activities to our business. And to establish partnerships with poultry farmers. Hardeman Egg Group wants to assure customers of a reliable product. Through its own rearing, poultry farms, packing stations and egg processing, Hardeman Egg Group supplies a reliable foodstuff in all forms. Together, we ensure that consumers receive an honest, healthy and sustainable egg— whether it's an egg to start the day or an ingredient for baking.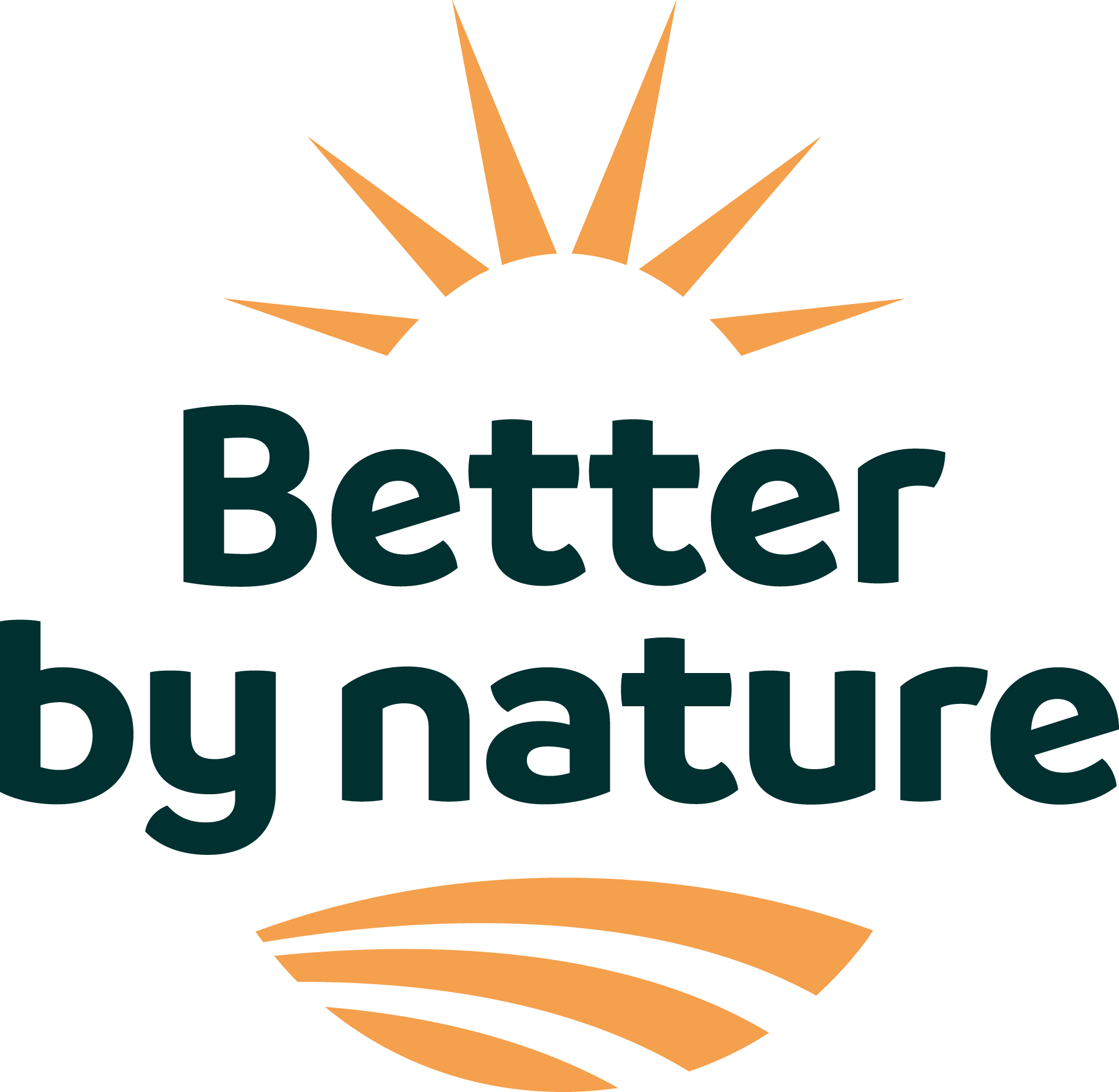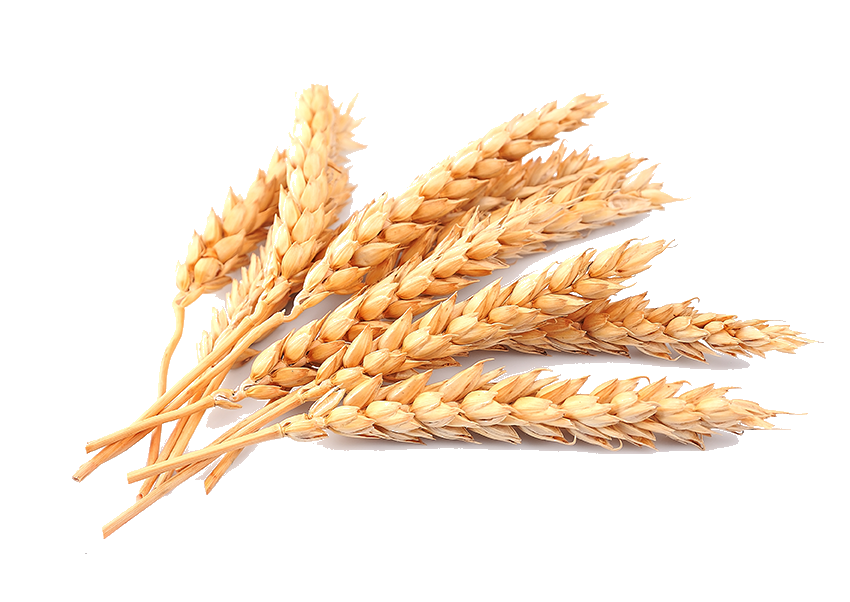 Better by nature

A slogan that we live up to
Kwetters is one of Europe's leading egg suppliers. A family business by nature, Kwetters has established long-standing partnerships with poultry farmers. With three packing stations—in Veen and Ede in the Netherlands and Sülzetal in Germany—and around 300 employees, we monitor the entire process from production, to the delivery to our customers, which include retail organisations and the egg-processing industry in the Netherlands, Germany and Belgium. We focus carefully on quality and reliability of supply and strive for sustainable production of eggs. Better by Nature.
An egg is a natural product as well as being a foodstuff. This places very high demands on the quality of the products that we purchase from our poultry farms and sell to retail and industry. Quality comes first throughout the process—from purchase to transport. All with the aim of being able to provide safe and healthy products.
We collect the eggs from our contract farmers and from our own poultry farms several times a week. These are farms in the Netherlands, Germany and Belgium.
Every egg that we sell undergoes a critical egg inspection at one of our packing stations. This helps to ensure a good, healthy and safe egg.
Once each egg has been assessed for its quality and weight, we pack them. This is also an automated process carried out at our packing stations.
Our eggs are transported from our packing stations within 24 to 48 hours. We work with our own drivers and with transport providers in the Netherlands and Germany.
The strength of our packing stations
We have three packing stations—in Veen (municipality of Altena in North Brabant, the Netherlands), Ede (the Netherlands) and Sülzetal (Germany).
From these three stations, we deliver around 30 million eggs to customers every week. At each packing station, we work with the most advanced grading machines on the market.