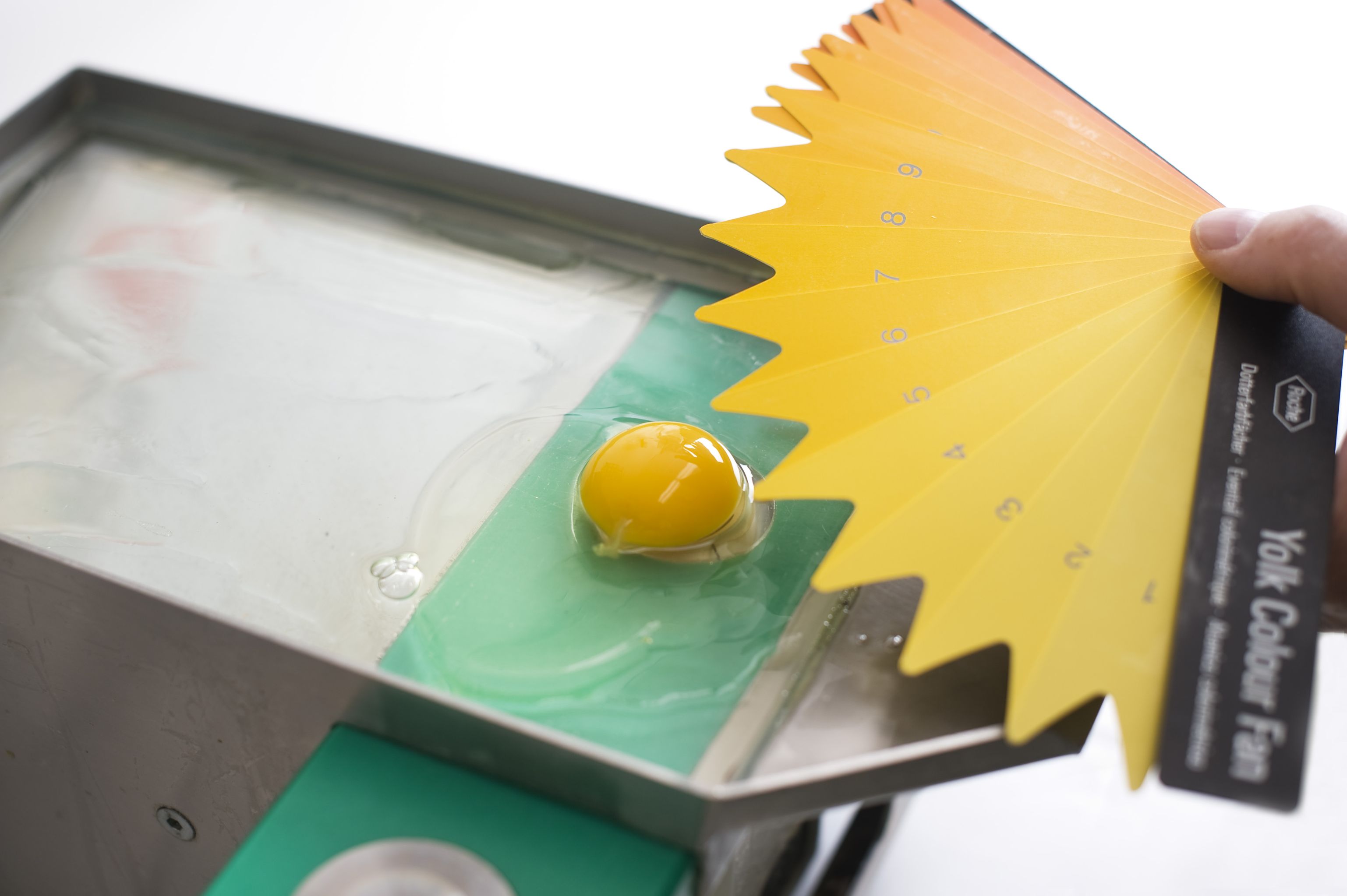 Sustainable products produced to high animal welfare standards
Consumers are increasingly demanding sustainable products produced to high animal welfare standards. Kwetters specialises in barn eggs, free-range eggs and organic eggs. Our quail, like our free-range chickens, can also roam outside. Our hens have ample space and enjoy high-quality, healthy feed. The feed that we provide is made from raw materials with no genetic manipulation. Our hens are kept according to animal welfare standards. They have ample living space. We are also able to meet increasing demand for white eggs. We also sell 'no-kill' eggs.
We deliver in the requested packaging— usually boxes for 6, 10, 12 or 15 eggs. Most of our packaging is made from environmentally responsible moulded fibre (pulp) with various colours and varieties available. If preferred, we can also deliver in transparent plastic egg boxes, which are made from recycled PET bottles or rPET. We mainly pack private label products. Every egg that we sell is traceable, all the way back to the barn. With many years of experience under our belts, we have amassed considerable knowledge when it comes to packaging. We offer every support to ensure that your packaging complies with all applicable regulations.
We respond promptly to trends. We monitor market developments on the basis of up-to-date data. This enables us to accurately predict what market demand will be over the coming years. We then use that information to make decisions about our product range. This is how we have remained and continue to remain at the forefront of quality and reliability.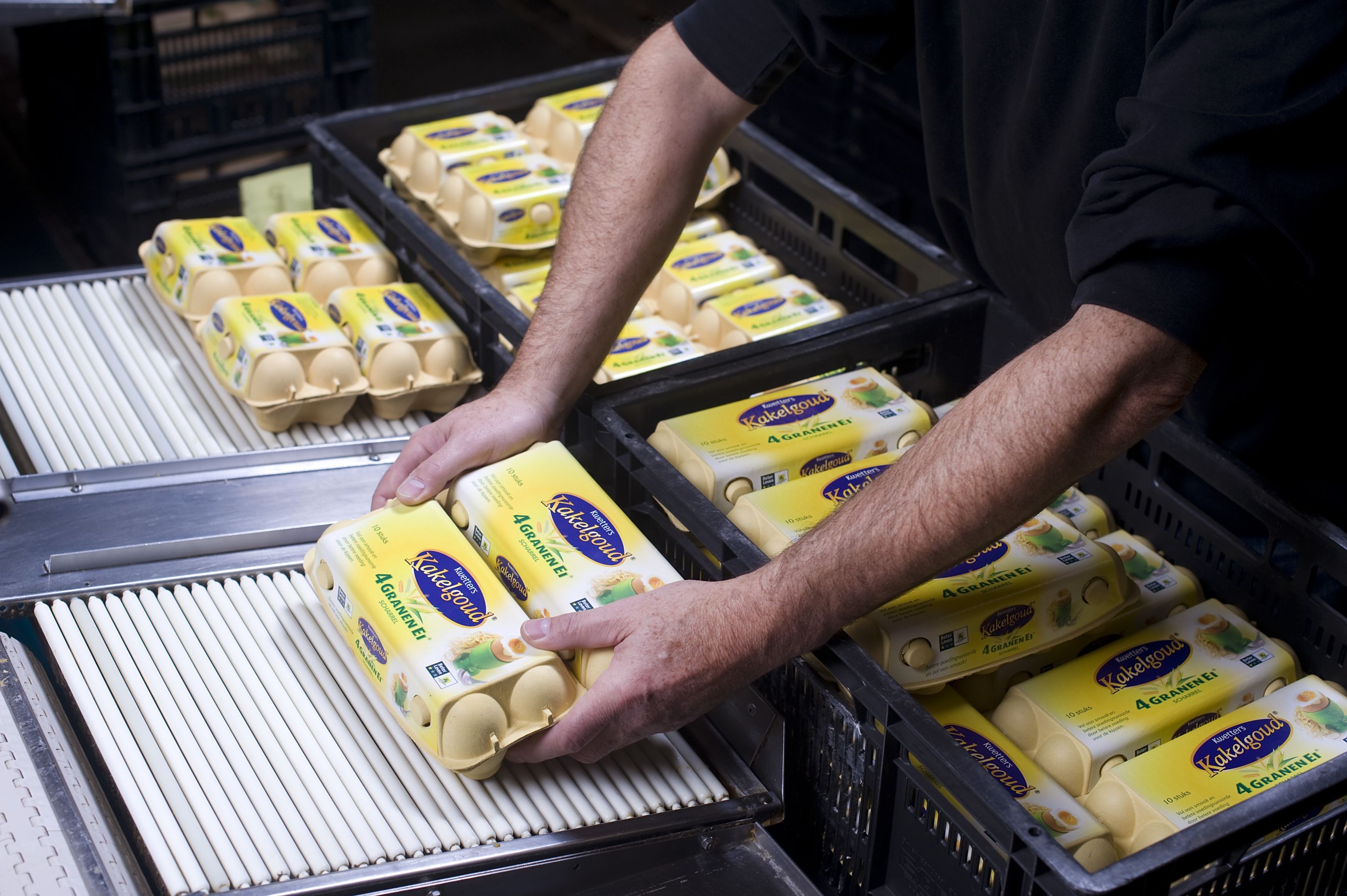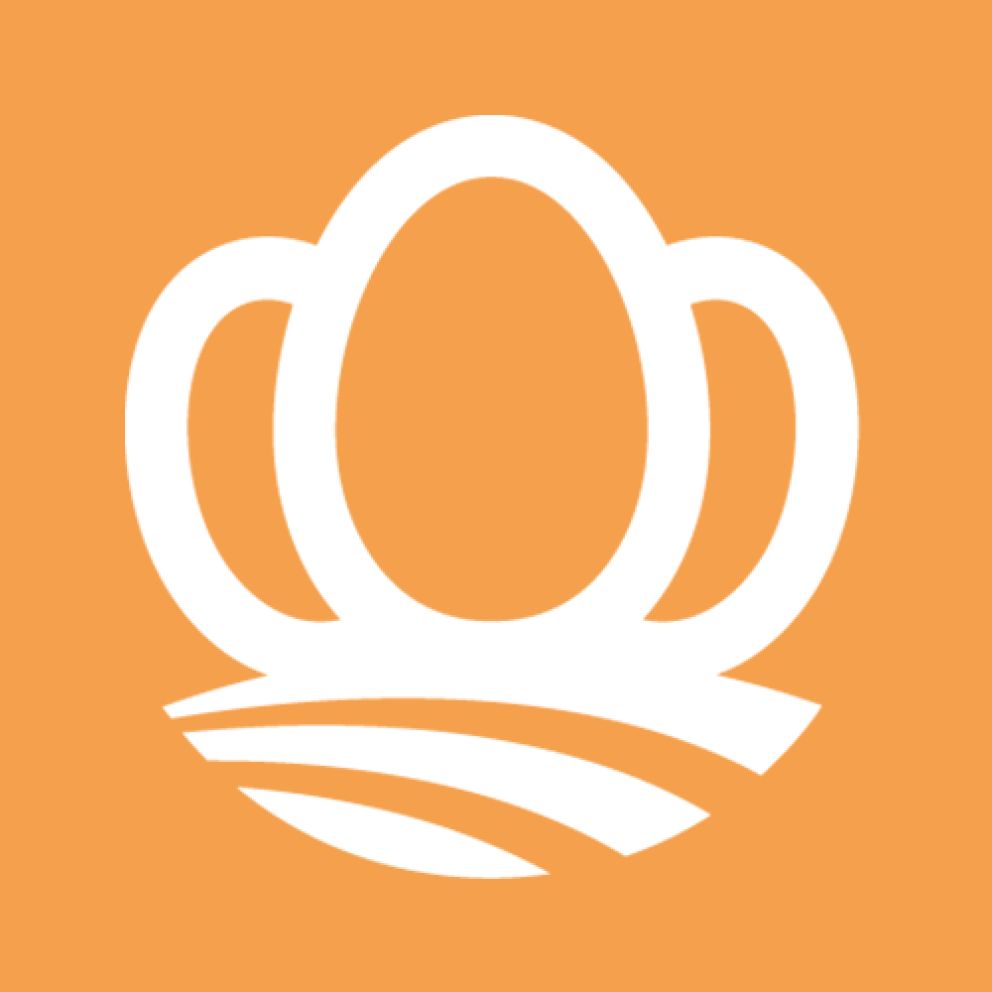 Sales Department
Looking for an egg supplier that is loyal, progressive and reliable?

A supplier that focuses on quality and innovation? Let's get to know one another.