Sustainable products produced to high animal welfare standards
Consumers are increasingly opting for sustainable products produced to high animal welfare standards, even when it comes to eggs and egg products. Kwetters only supplies barn eggs, free-range eggs and organic eggs. All of our hens are kept according to animal welfare standards. They have ample space in which to roam freely and enjoy healthy feed. We deliver on plastic trays, which we reuse. Every egg that we sell is traceable, all the way back to the barn.
We respond promptly to trends. We monitor market developments on the basis of up-to-date data. This enables us to accurately predict what market demand will be over the coming years. We then use that information to make decisions about our product range. This is how we have remained and continue to remain at the forefront of quality and reliability.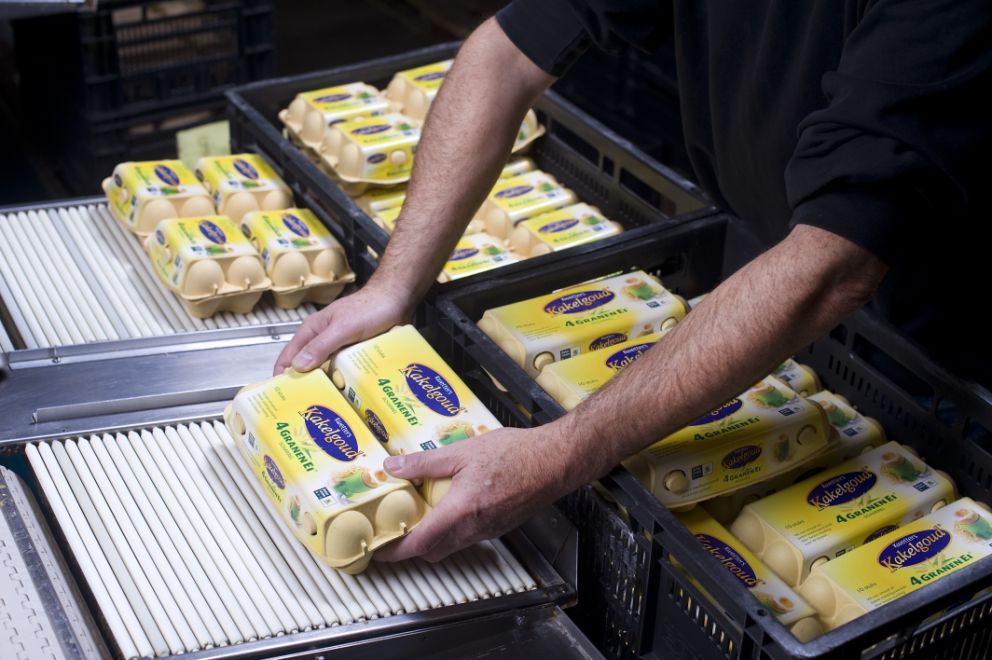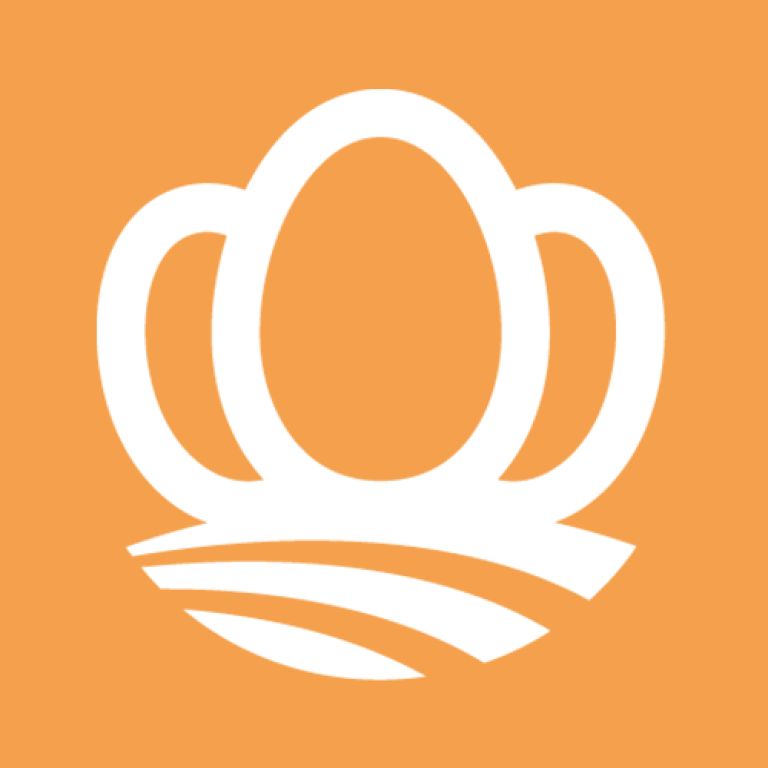 Sales Department
Looking for an egg supplier that is loyal, progressive and reliable?

A supplier that focuses on quality and innovation? Let's get to know one another.