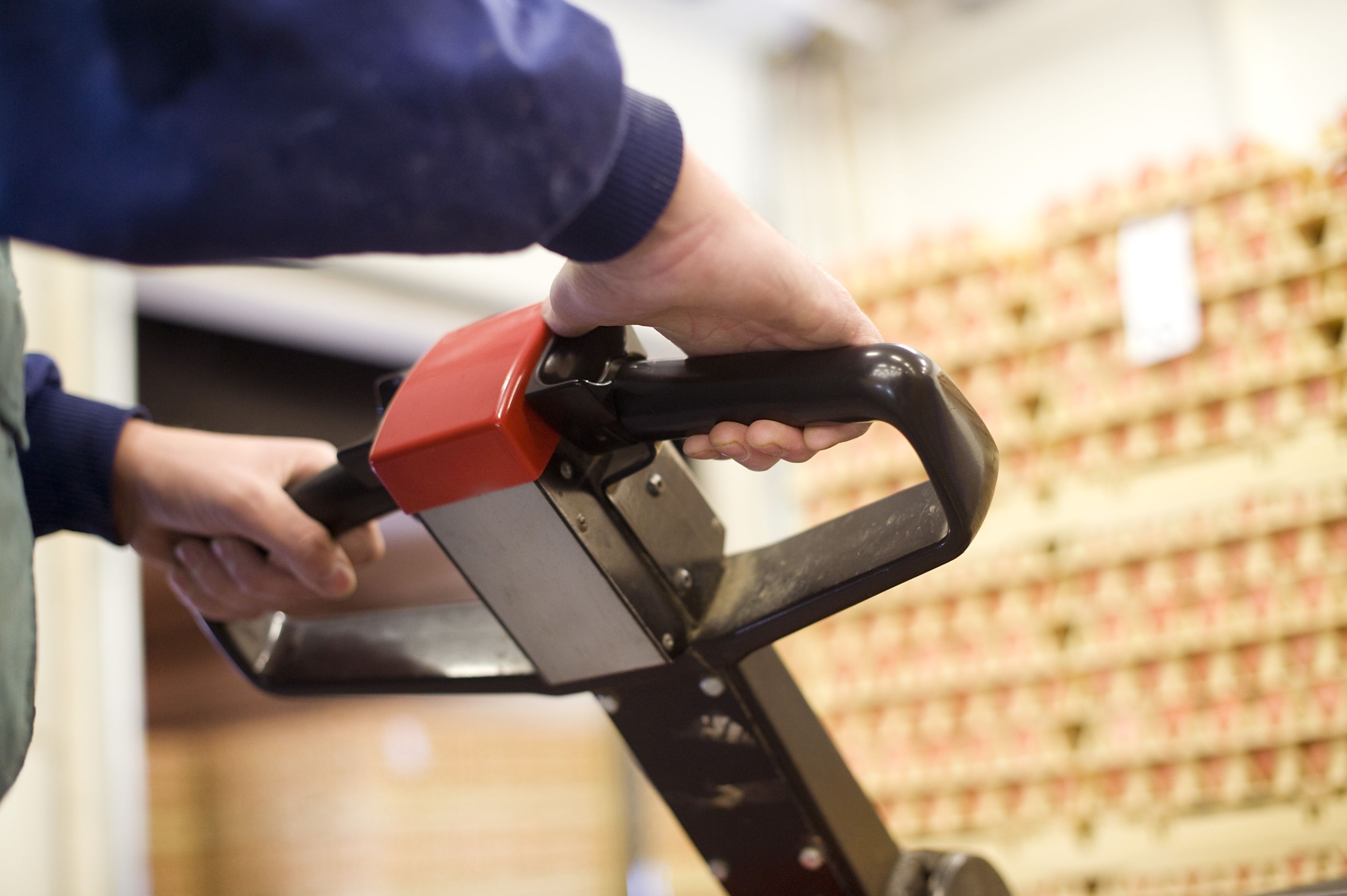 Collection from our farmers
We collect the eggs from our contract farmers and from our own poultry farms several times a week. These are farms in the Netherlands, Germany and Belgium. Our drivers operate to a carefully planned schedule. We have a total of eighteen collection vehicles.
We currently collect eggs from around 250 barns operated by around 150 poultry farmers. We distinguish between barn eggs, free-range eggs and organic eggs. They are delivered on lightweight yet sturdy trays and pallets. We can load no fewer than 28 pallets into one truck, helping to minimise the number of transport movements. We collect all of our eggs when they are still as fresh as possible.
Registration at the packing station
We transport the eggs to the correct packing station where they are registered as a result, each egg is traceable and goes to the right destination. We also weigh the pallets. We use this data to determine the class into which to pack the eggs. We then store the eggs in our warehouse, ready for the egg inspection at our packing stations.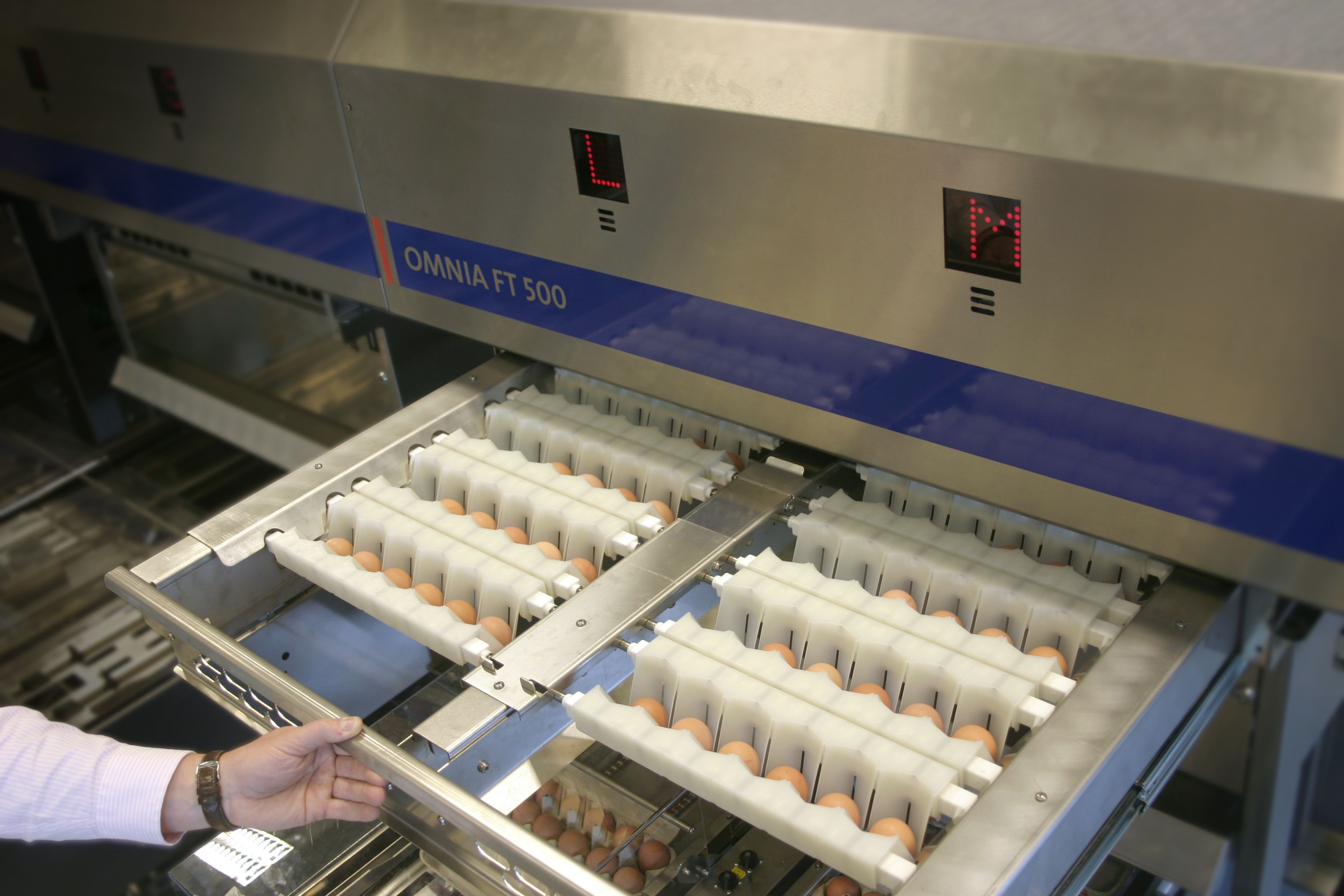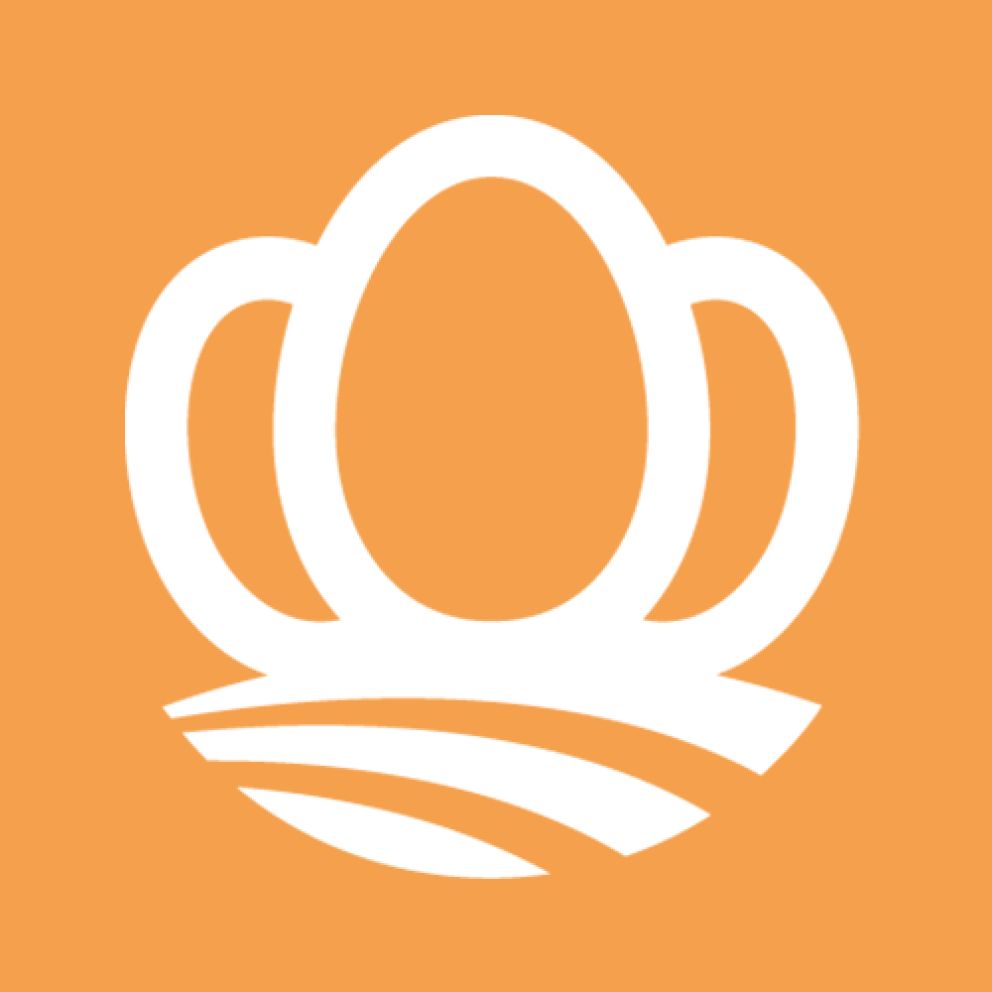 Rianne Bouman
Kwetters
Questions about our production process? Contact Rianne.