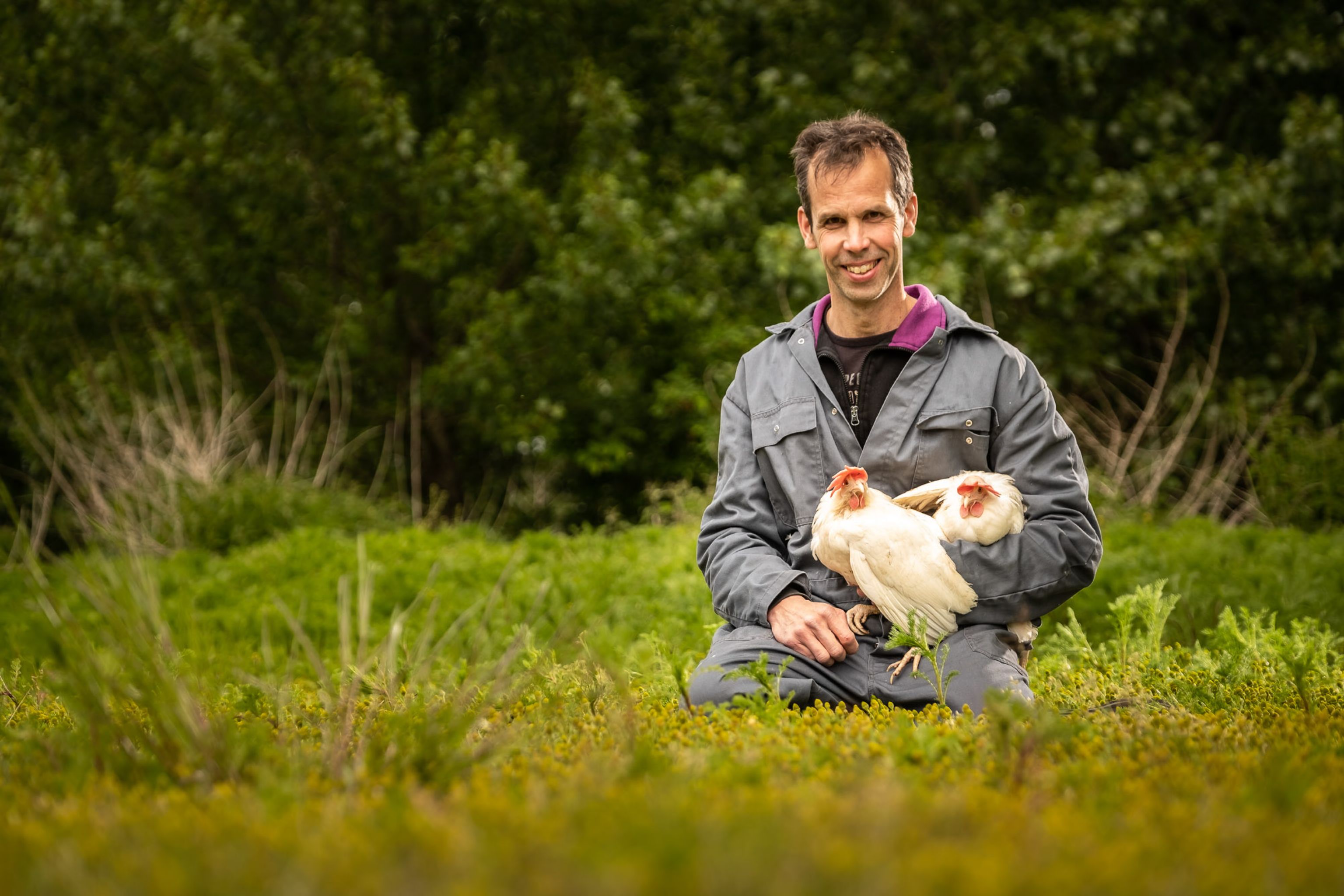 Quality and reliability of supply
We approach farmers to purchase eggs based on customer demand. We purchase efficiently, based on the principles of quality and reliability of supply. We work closely with our carefully selected poultry farmers to achieve the right quality of egg as requested by our customers.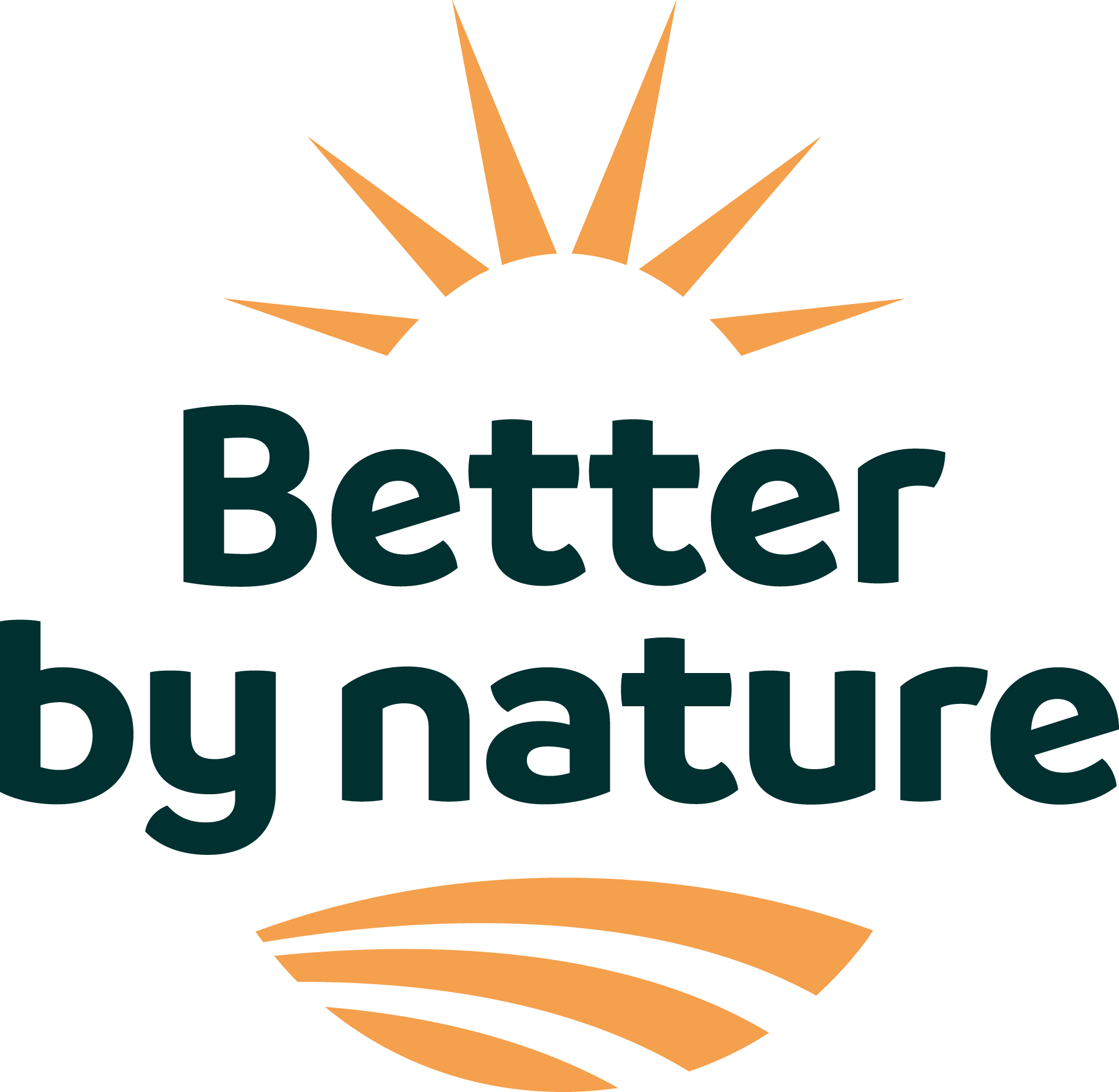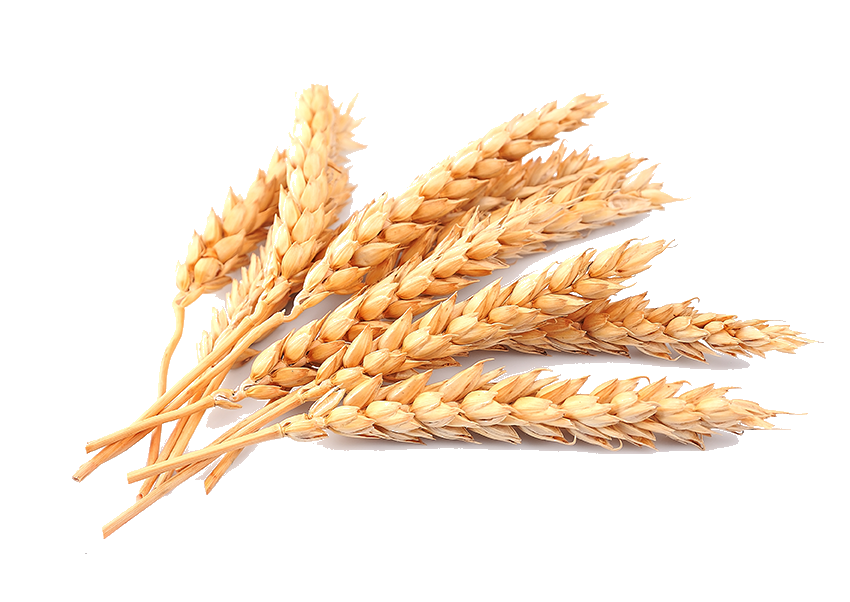 Purchasing eggs from more than 150 poultry farmers
We work with more than 150 poultry farmers in the Netherlands, Belgium and Germany. Some of our relationships go back 40 years. Kwetters is a dynamic company that works continuously on product development. We are always eager to meet poultry farmers who, like us, value innovation, quality and reliability of supply.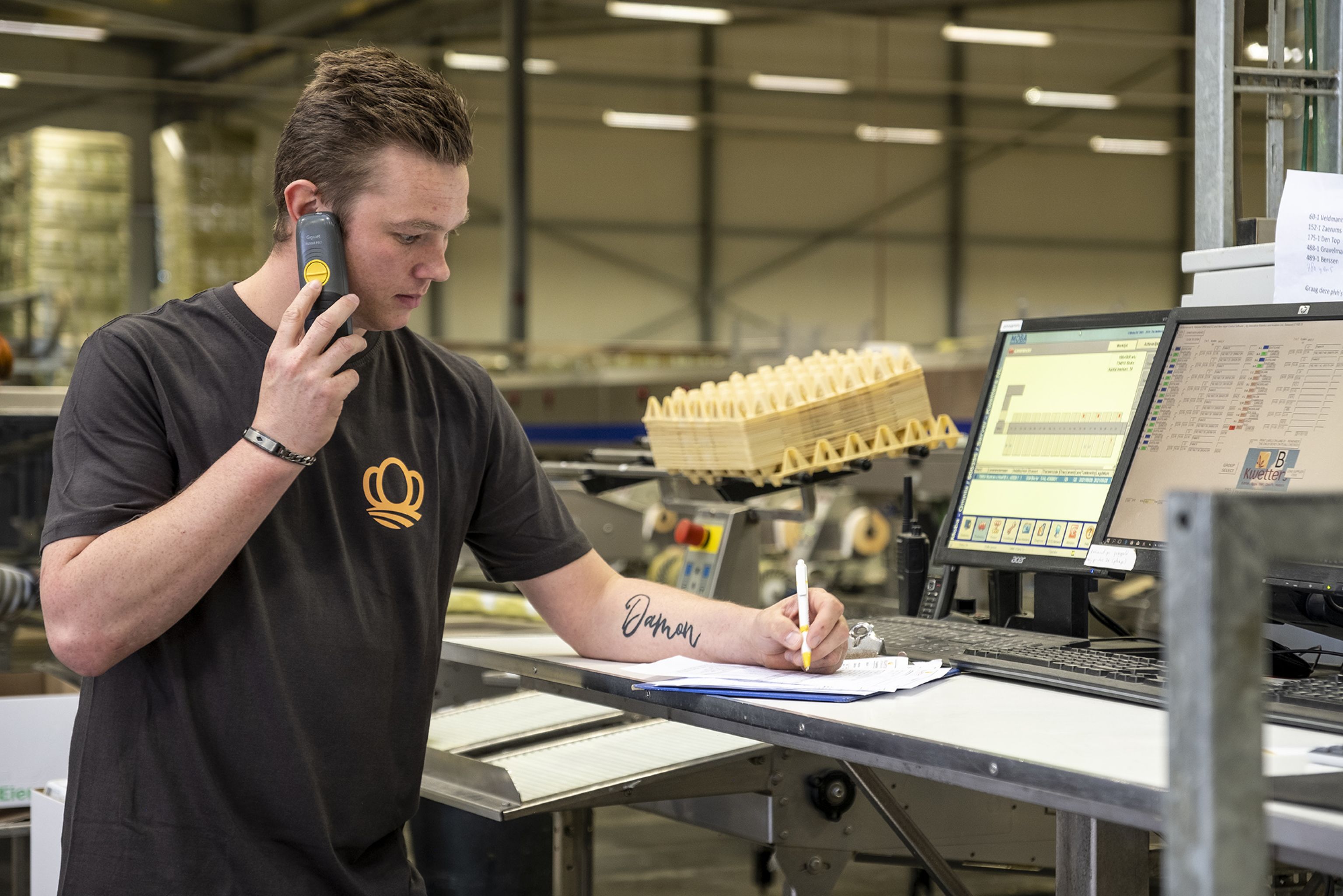 Market developments
We monitor market developments on the basis of up-to-date data. This enables us to accurately predict what market demand will be over the coming years. It gives us the opportunity to respond to these changes in the best way possible. We do this by making decisions about our product range and by selecting new poultry farmers promptly so that we are always ahead. By working with poultry farmers, we can continue to meet customer demand.
Animal welfare
Kwetters is, by nature, closely involved with animal welfare and utilises new technologies and developments to improve the welfare of hens. We inform and advise poultry farmers and support them. We also invest in organic poultry farms. The Better Life label (Netherlands) and the Tierschutz label (Germany) demonstrate that our eggs are produced to high animal welfare standards. The welfare of the hen is at the heart of everything that we do.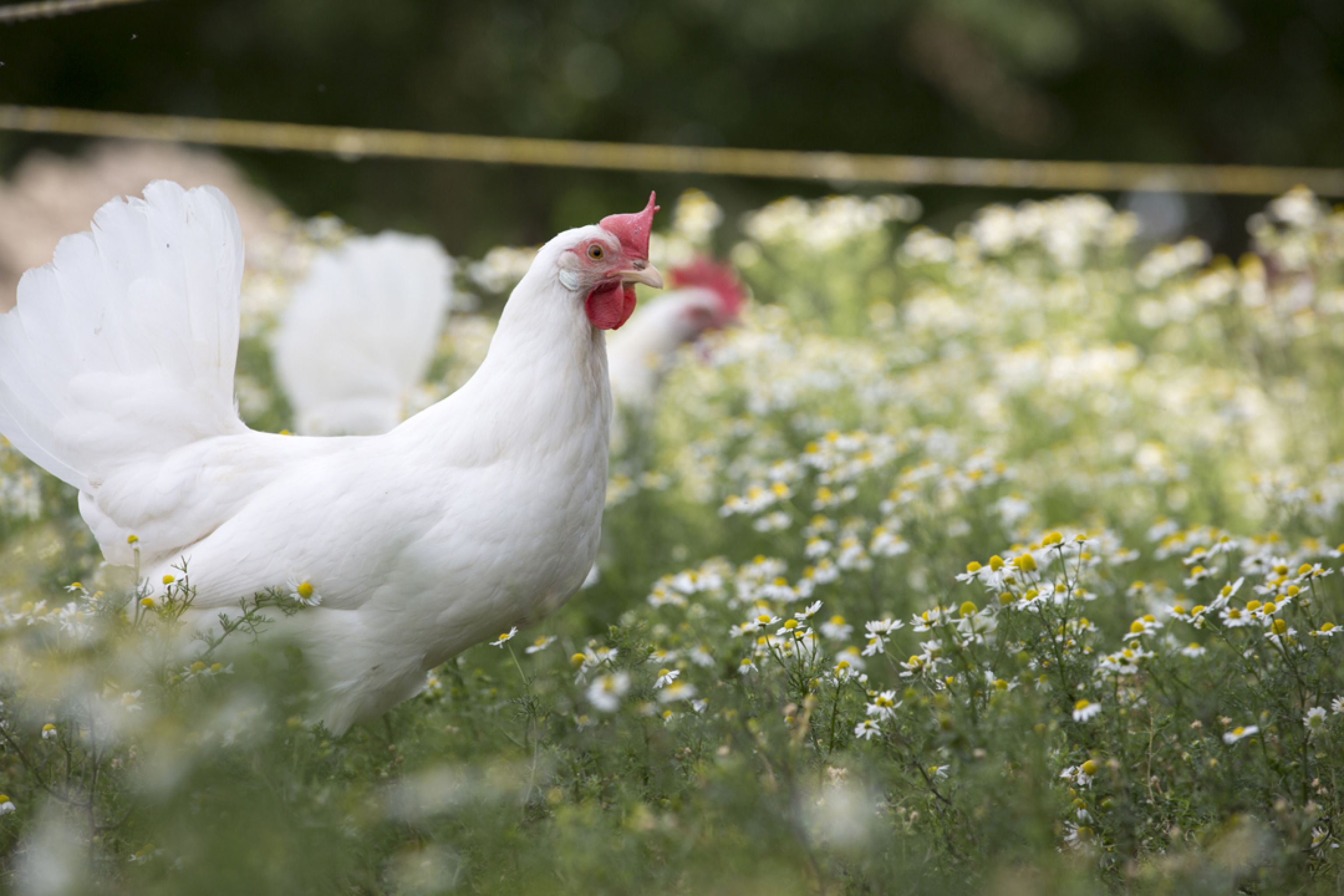 Every day we do our best to produce a good product. It is therefore important we find a reliable and sustainable buyer. Kwetters has been this for years.
Poultry farmer Martin Dekker
Partnership with feed suppliers
Kwetters sets great store by cooperation with other parties in the chain. We maintain close contact with animal feed suppliers to poultry farms. The feed that we give to our hens has a major impact on the quality and safety of our food, thus making a continuous exchange of knowledge and data essential. Together with our feed suppliers, we constantly seek to improve the results from our animals, to innovate and to optimise production processes.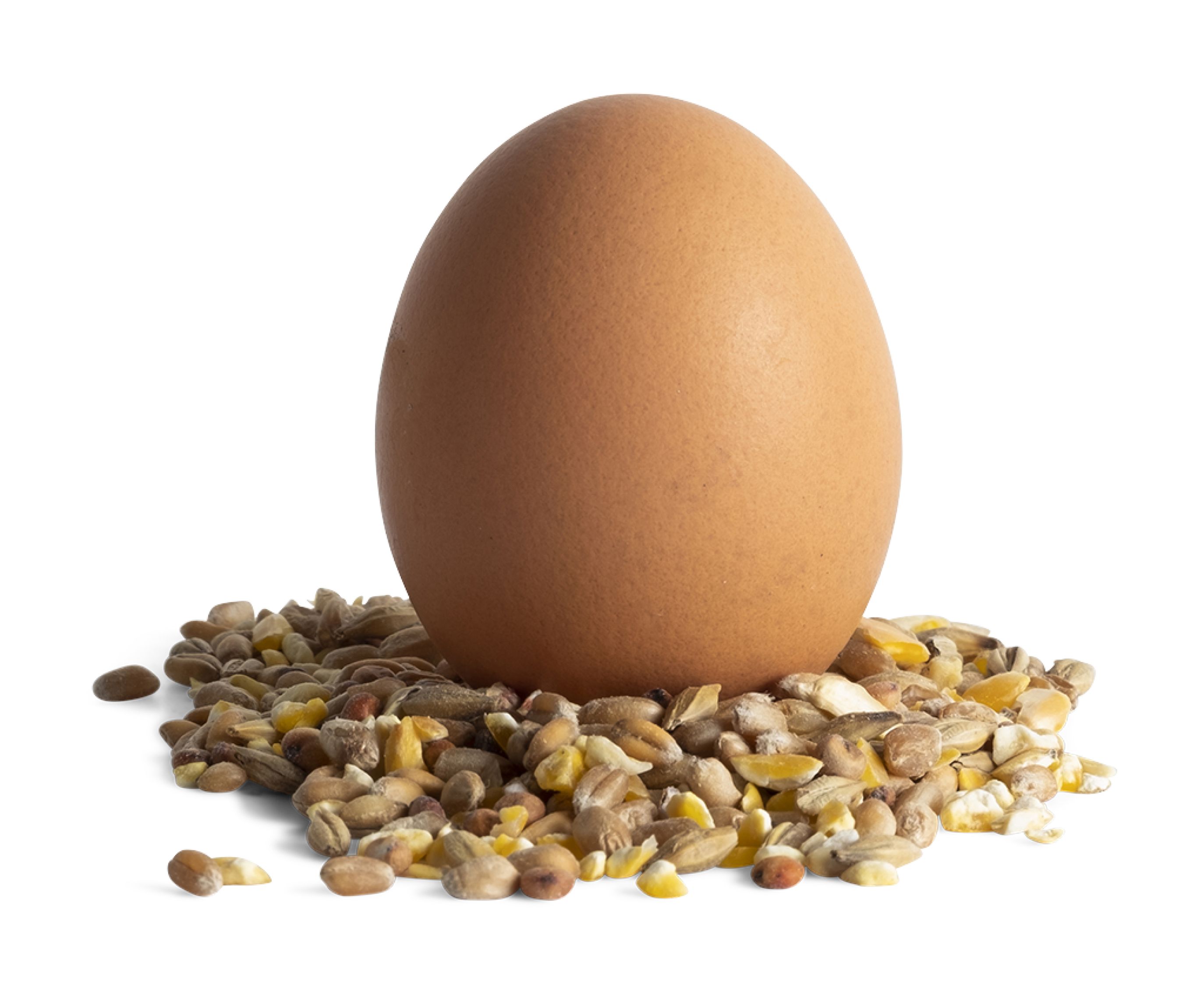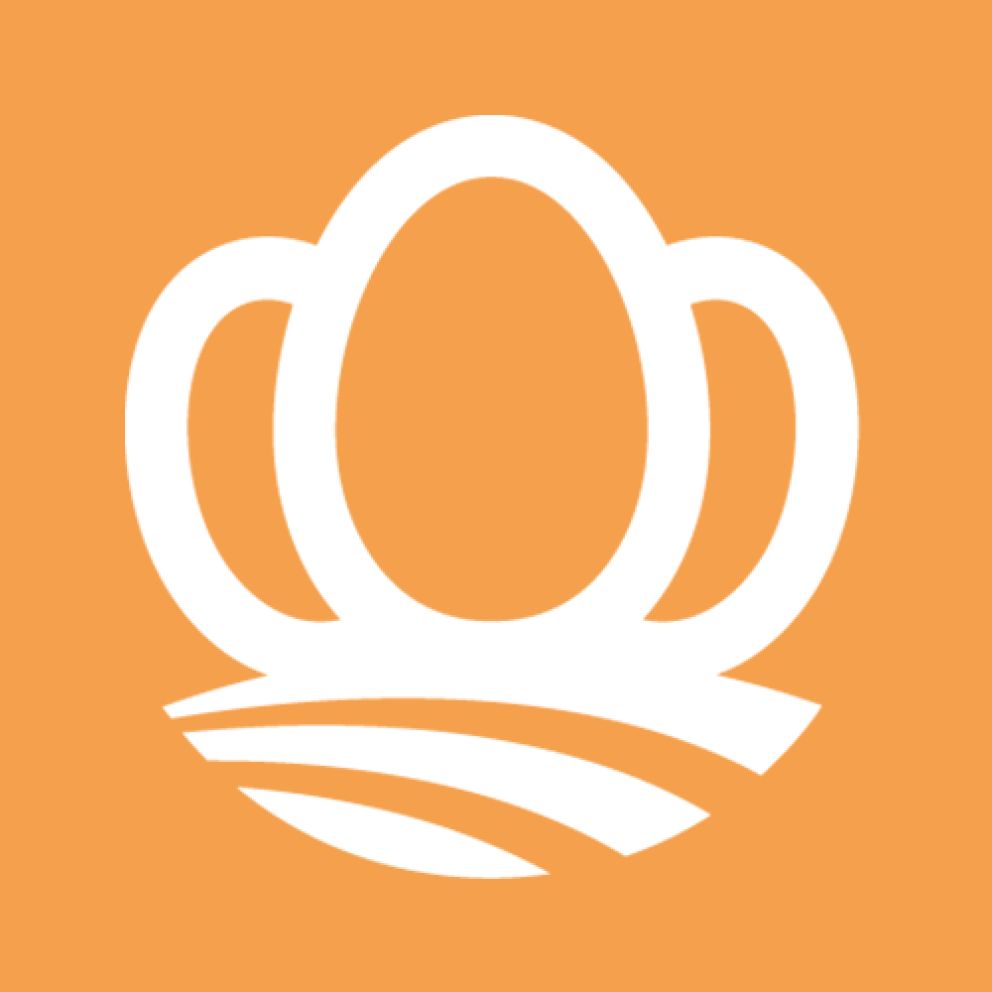 Piet de Gooijer
Purchase Kwetters
Questions about the purchase process at Kwetters? Contact Piet.