Eggs are one of the foodstuffs in the 'Eat well plate'. They contain a range of essential nutrients including vitamins, minerals and proteins. Eggs are rich in vitamins and minerals such as A, B12, D, E, K, calcium, iron and potassium. An egg contains all vitamins between 15 and 30% of the RDA, and with a score of 96, chicken eggs have the highest biological value. This means that proteins from a chicken egg are effectively absorbed and used by the body. As such, an egg is a good substitute for meat.
Our barn hens roam freely through the barn. They sleep on perches, as they would naturally. The hens lay their eggs in nest pens in peace. The barn is equipped with a scratching area with litter, where the hens can scratch away to their heart's content. The barn is flooded with natural daylight during the day. All of this provides an environment in which the hens can exhibit their natural behaviour.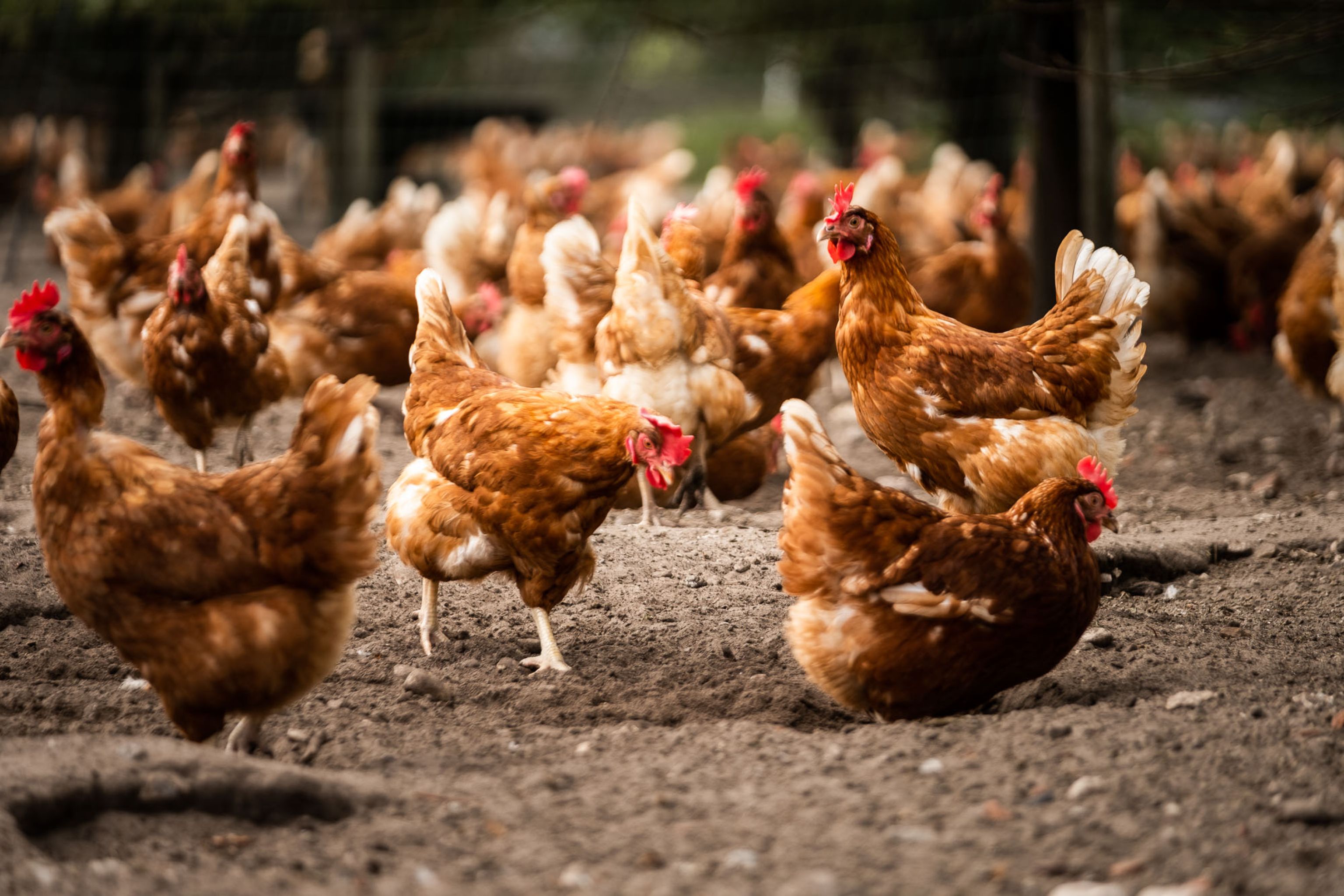 Barn eggs shed with Veranda
In addition to the traditional Barn eggs shed, Kwetters has developed a Barn eggs shed that includes a 'Veranda', a covered run where the hens can roam around during the day. Grain is scattered in the run every day. Straw bales also help provide a comfortable living environment. Put simply, the larger space and the variation in environment contribute to the overall welfare of the hens.