Veen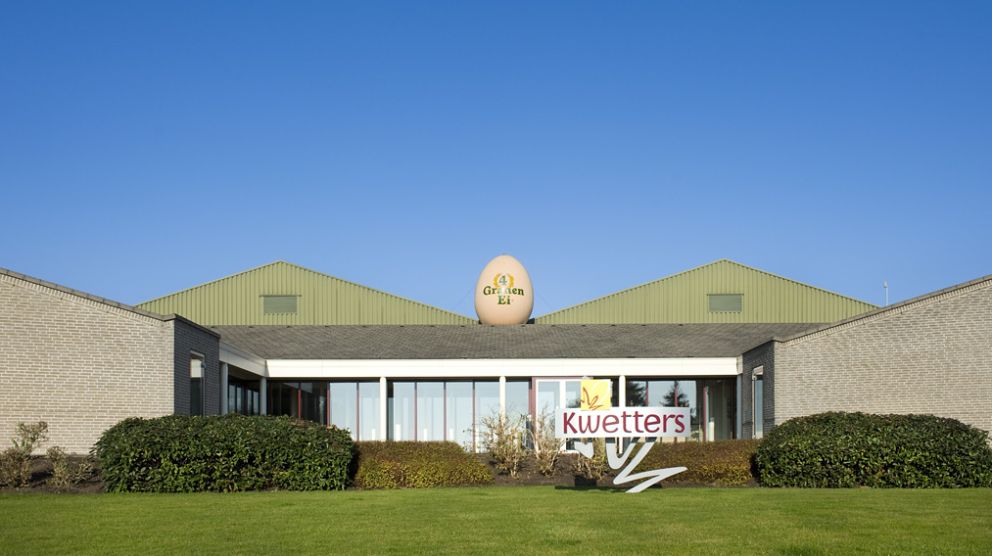 Ede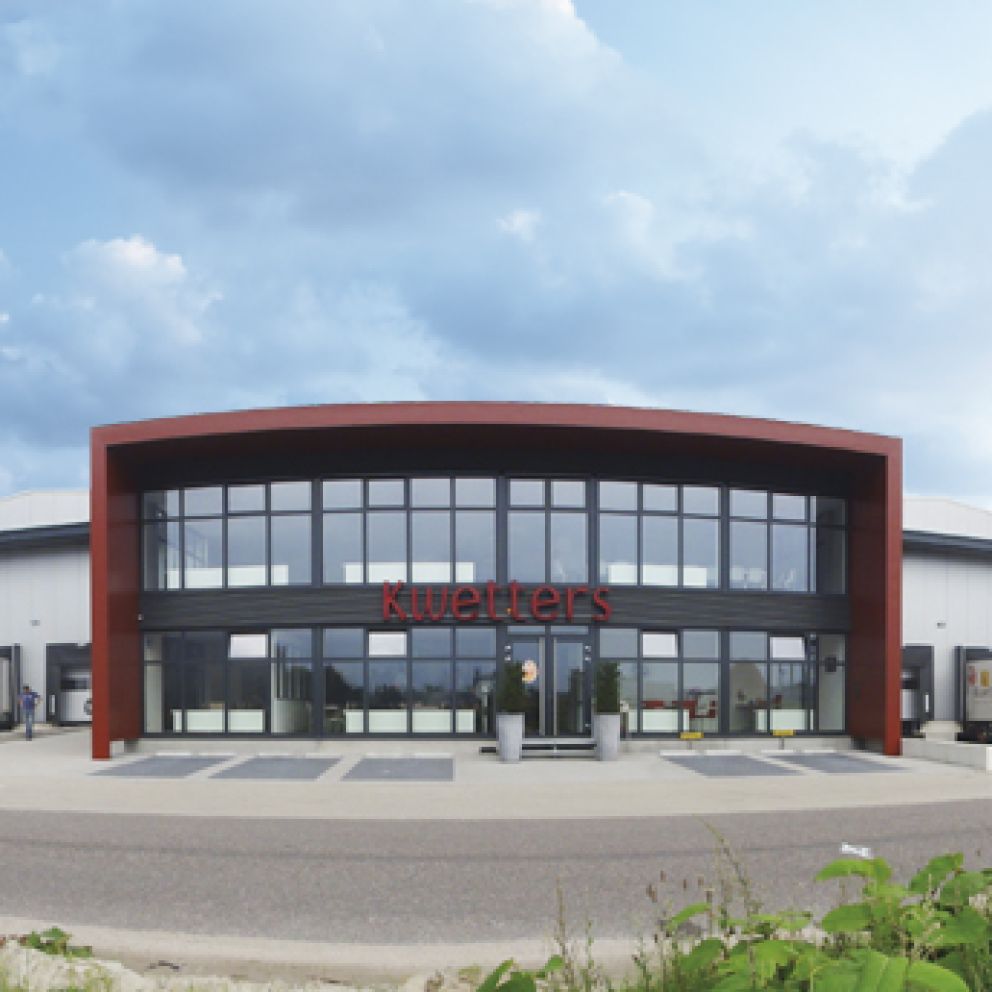 Sülzetal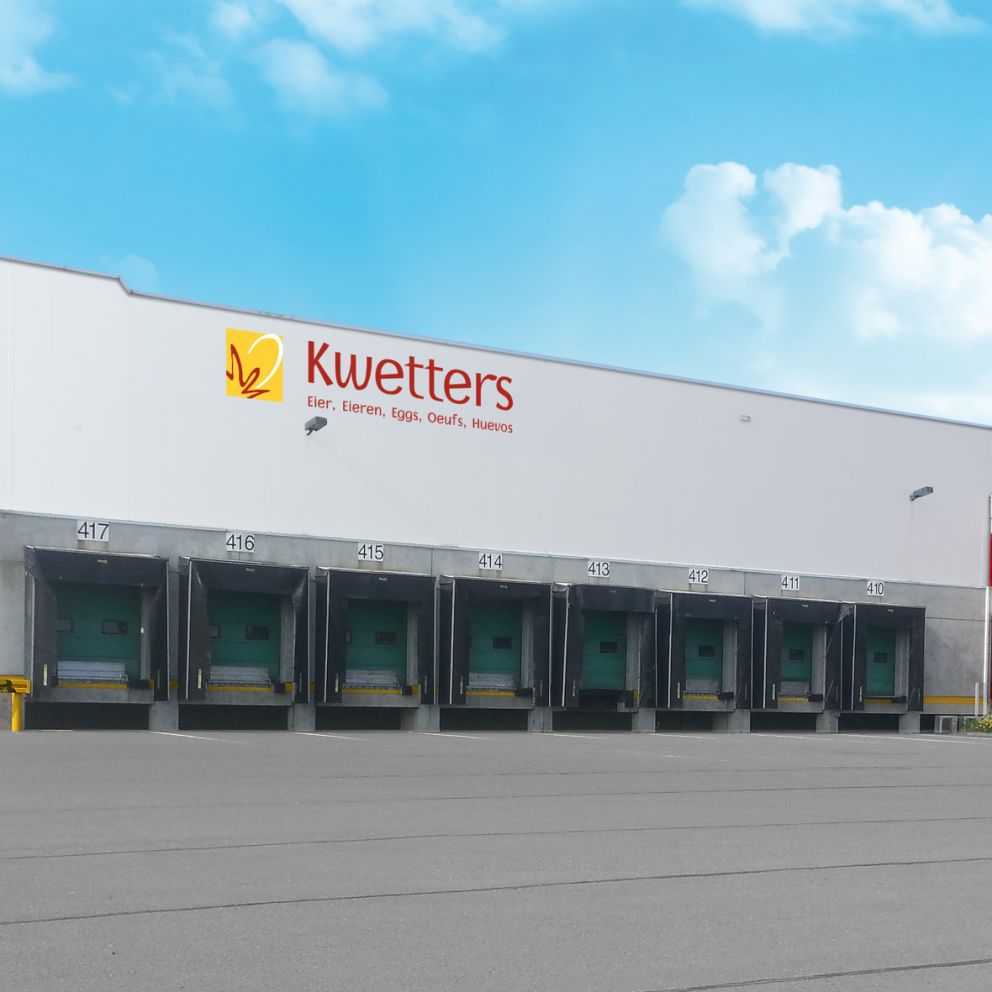 We have three packing stations—in Veen (municipality of Altena in North Brabant, the Netherlands), Ede (the Netherlands) and Sülzetal (Germany). From these three stations, we deliver around 30 million eggs to customers every week. At each packing station, we work with the most advanced grading machines on the market, which allow us to guide each egg in the right direction. Packing is also a fully automated process at our packing stations. We deliver the eggs in the packaging that you need—boxes or trays.
Extensive chain activity
As the most reliable supplier, we respond with utmost flexibility to every demand for high-quality eggs. Our ambition to be active in the chain as extensively as possible. To add more activities to our business. And to establish partnerships with poultry farmers. Hardeman Egg Group wants to assure customers of a reliable product.

Through its own rearing, poultry farms, packing stations and egg processing, Hardeman Egg Group supplies a reliable foodstuff in all forms. Together, we ensure that consumers receive an honest, healthy and sustainable egg— whether it's an egg to start the day or an ingredient for baking.
Transport by local couriers
We work with our own drivers and collection vehicles for egg collection. We work with partner couriers to transport eggs from our packing stations to your location.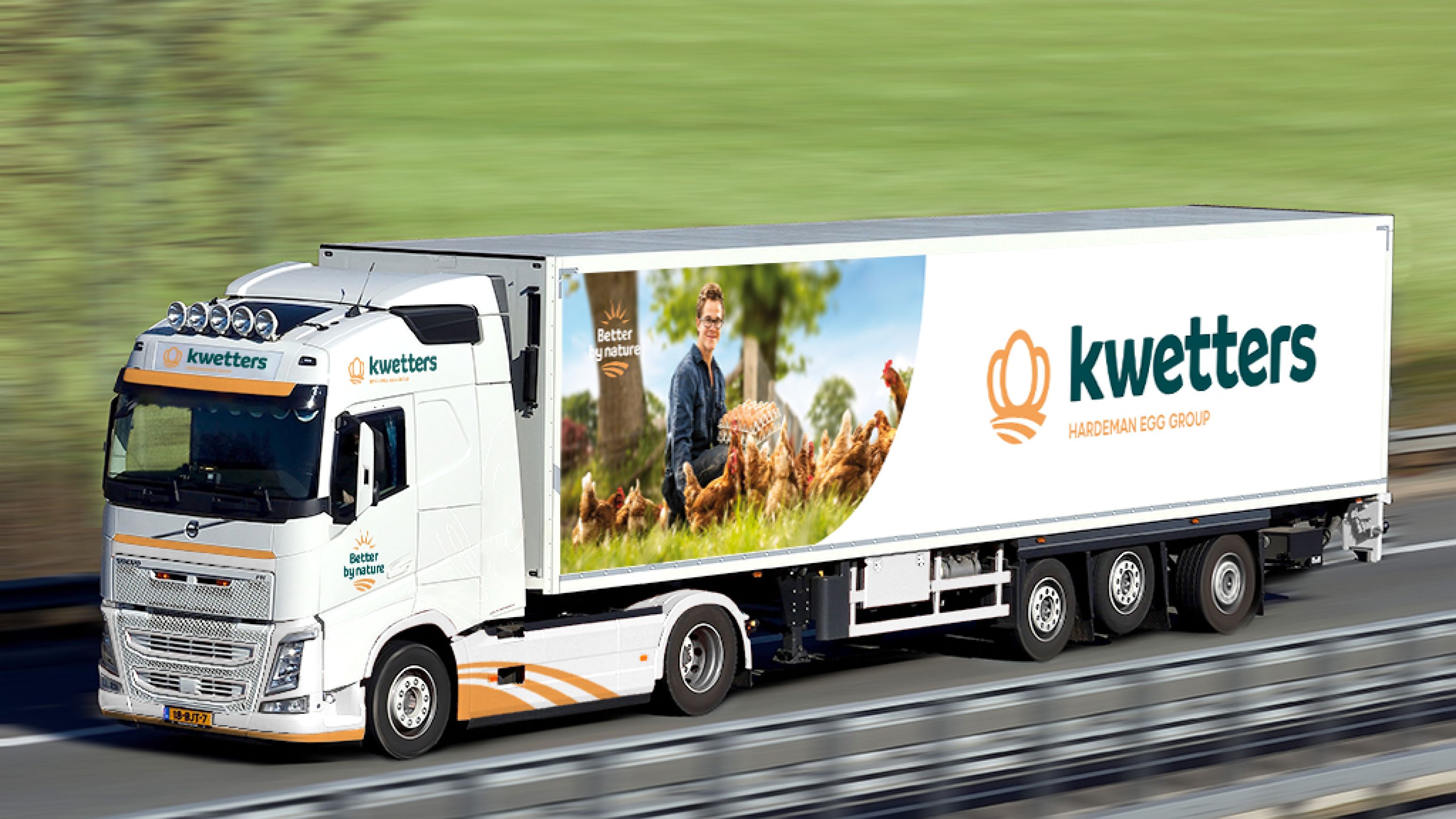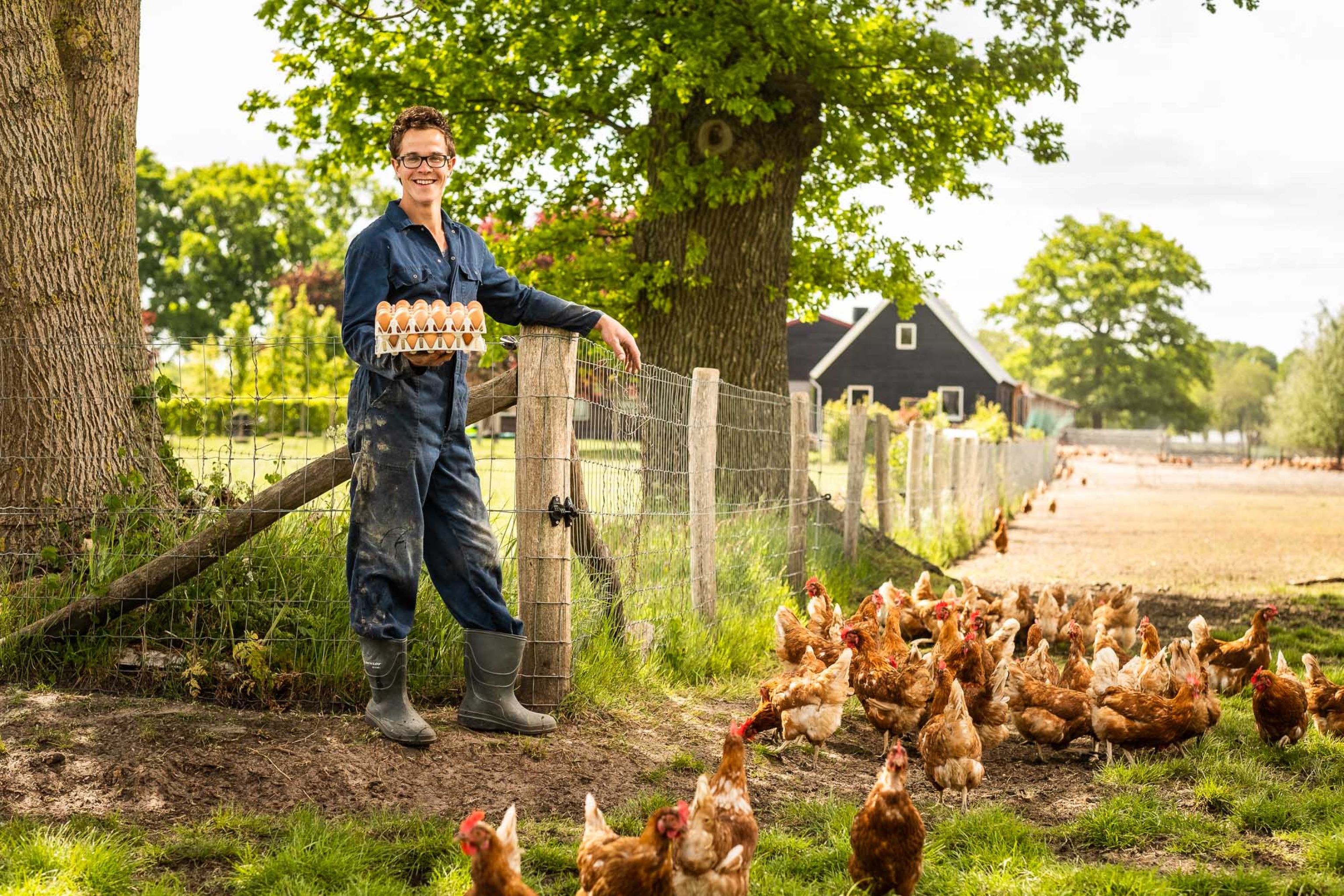 Behind our high-quality, animal-friendly eggs is our own recipe for success. The main ingredient in that recipe is our own poultry farms in the Netherlands and Germany. These farms help us to ensure a steady supply of high-quality eggs that comply with quality marks such as KAT and Better Life. Through our poultry farms, we are also able to collect important data on the keeping of laying poultry.

Data
We use this data to give our poultry farms and local poultry farmers peace of mind and support—from start to finish. We provide advice on animal nutrition, animal welfare labels, quality tests and legislation. That way, they can focus all of their attention on their passion—the hens and their eggs. After all, a healthy hen lays a golden egg.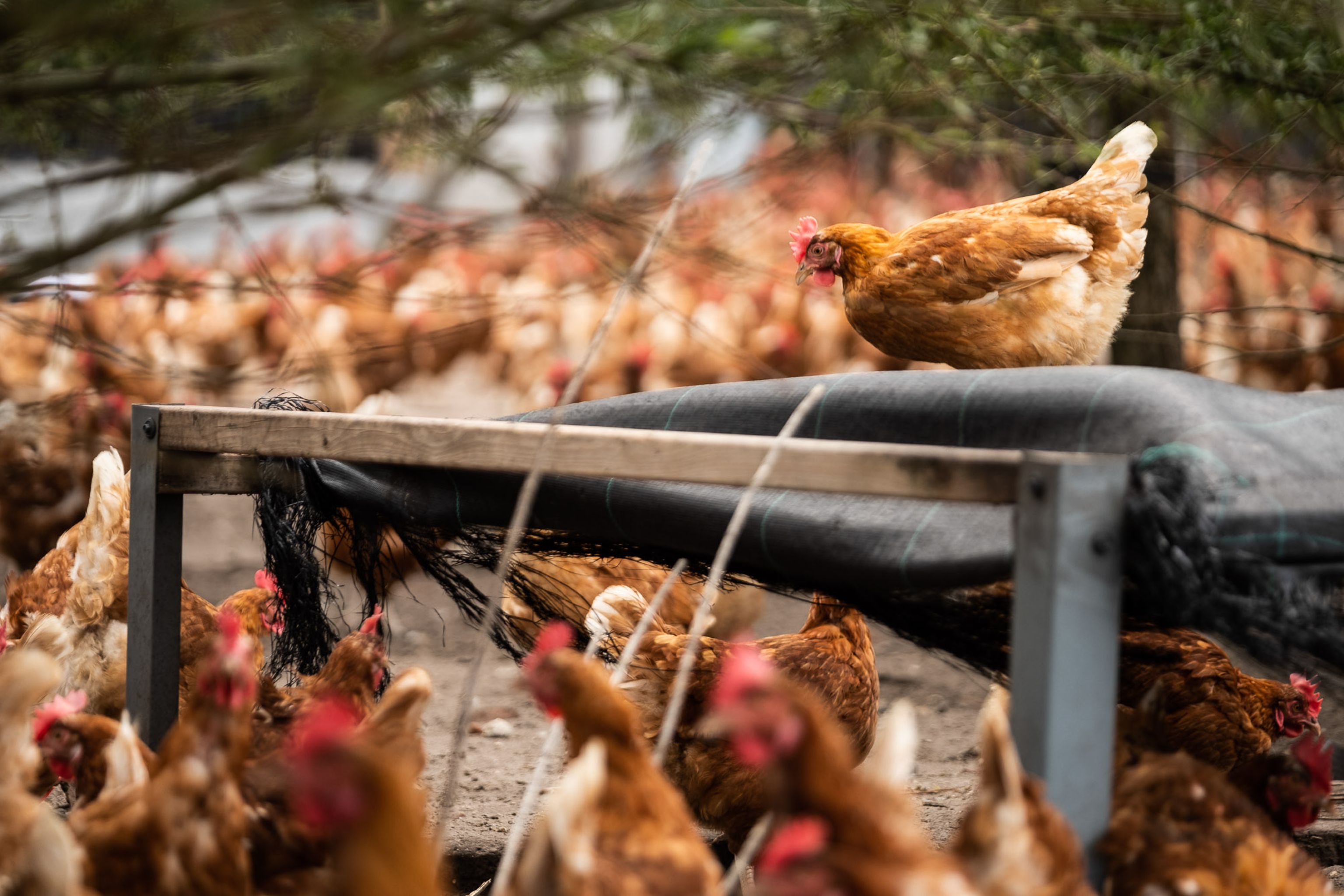 Adriaan Goede B.V.
Adriaan Goede BV (anno 1895) is one of the world's oldest egg product companies. The company specialises in the production and supply of dried egg products. Since 2013, our production processes have also been configured to produce liquid egg products. The company employees around 40 people who process more than 2 million eggs daily into high-quality egg products in all shapes and sizes.