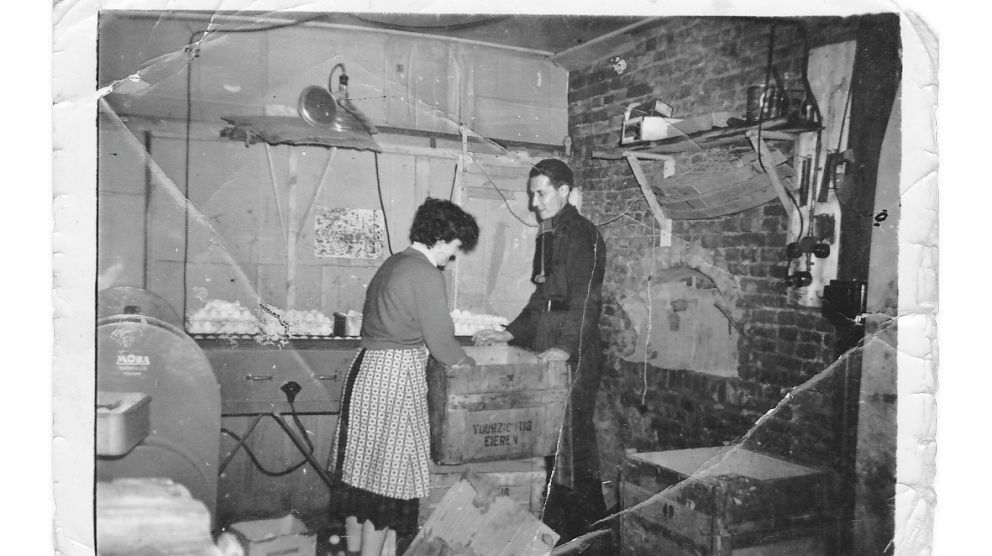 1947

Gerrit Kwetters starts trading eggs behind his home in Veen. Using a handcart, he collects eggs from farmers and sells them in nearby towns.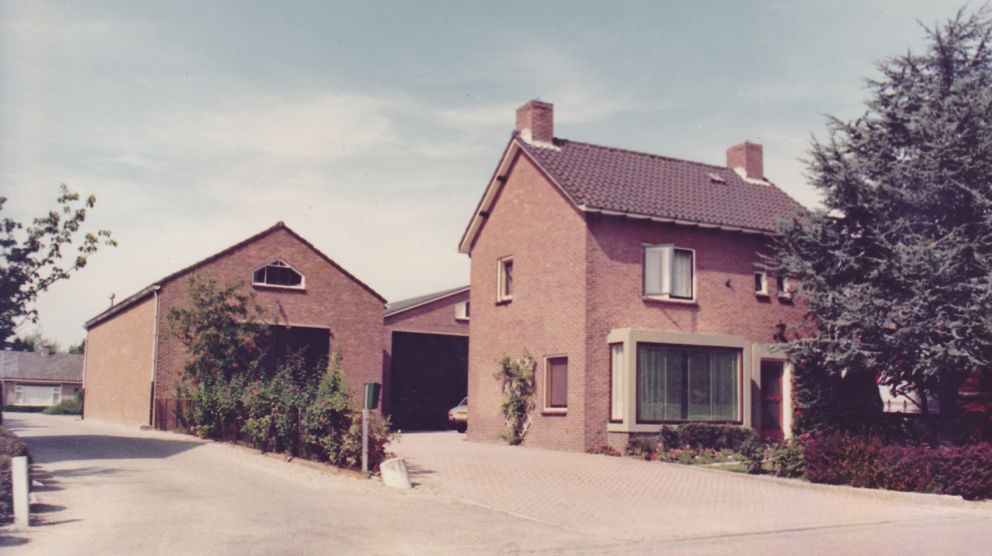 1959
The operation moves to an egg warehouse on Witboomstraat. The second generation makes its entrance.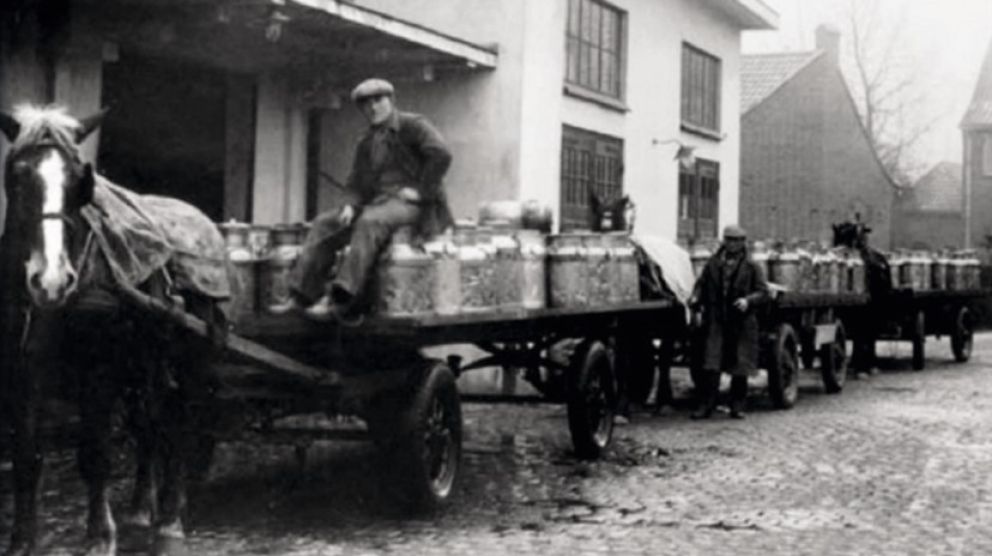 1960

Expansion of trade to Eindhoven, Rotterdam and Hilversum.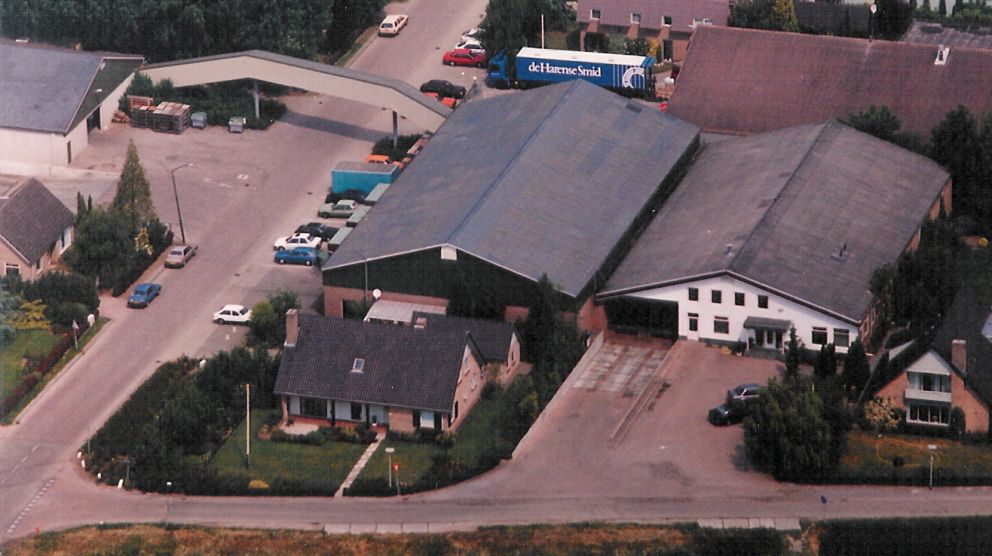 1977
New building on Veensesteeg in Veen.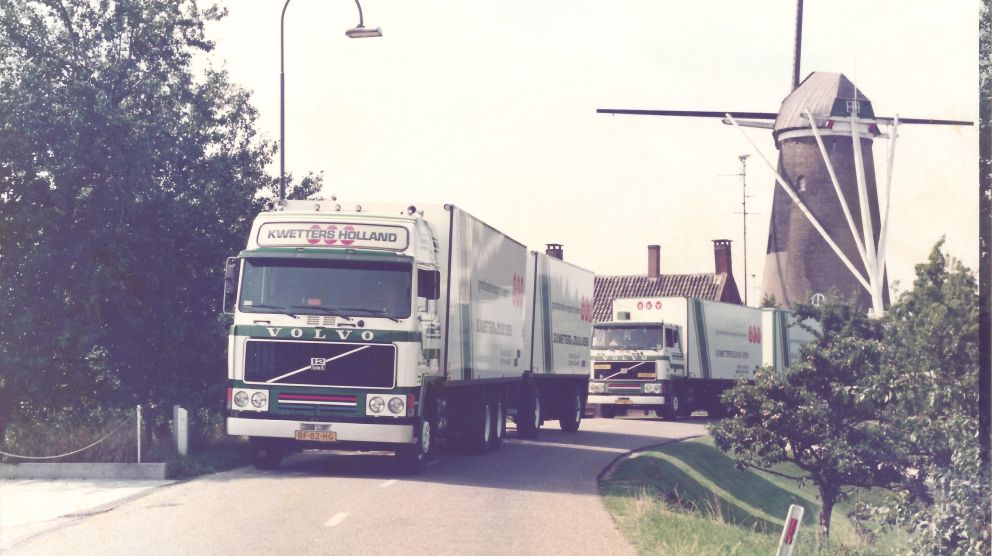 Late seventies
The activities have expanded to the extent that Kwetters moves to larger premises in Veen. The company begins to focus entirely on export, with Germany as its most important market.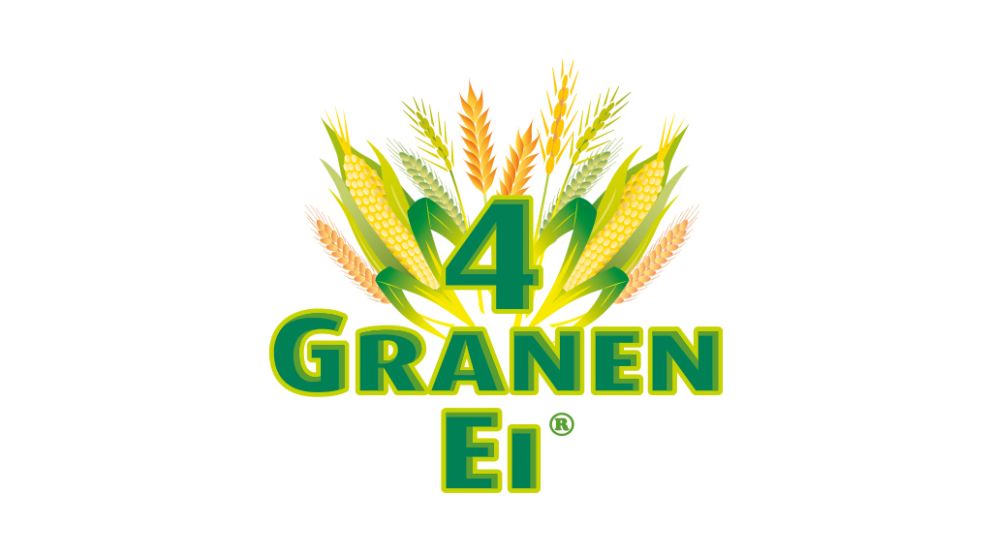 1984
The focus is on quality, efficiency and expansion. We are working intensively on a new concept at our own experimental farm. In 1984, the '4-Granen Egg' is introduced— the birth of the first branded egg.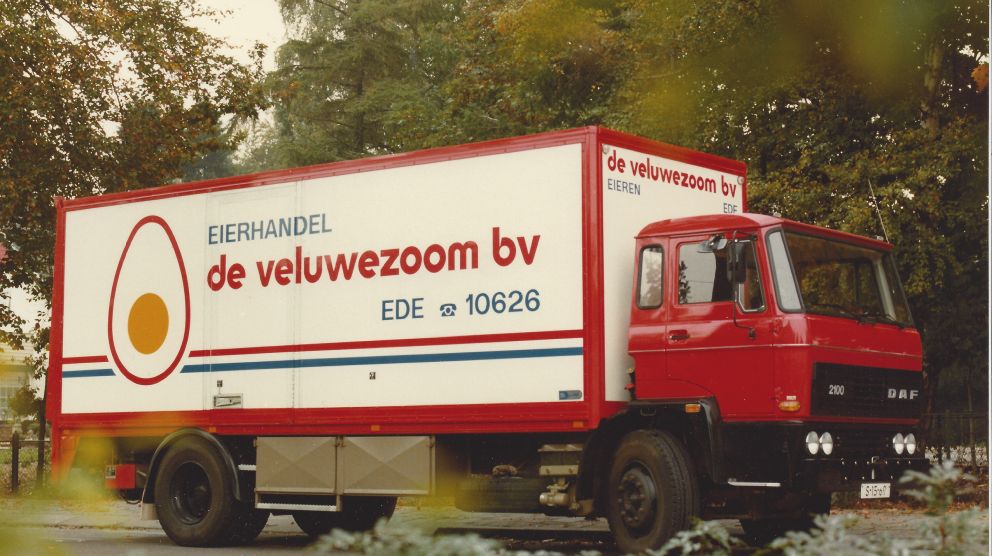 1992

In the nineties, the company is experiencing significant growth thanks to acquisitions in the Netherlands and Germany. We are also working for an ever increasing portfolio of customers. The company is now being managed by the third generation of the Kwetters family.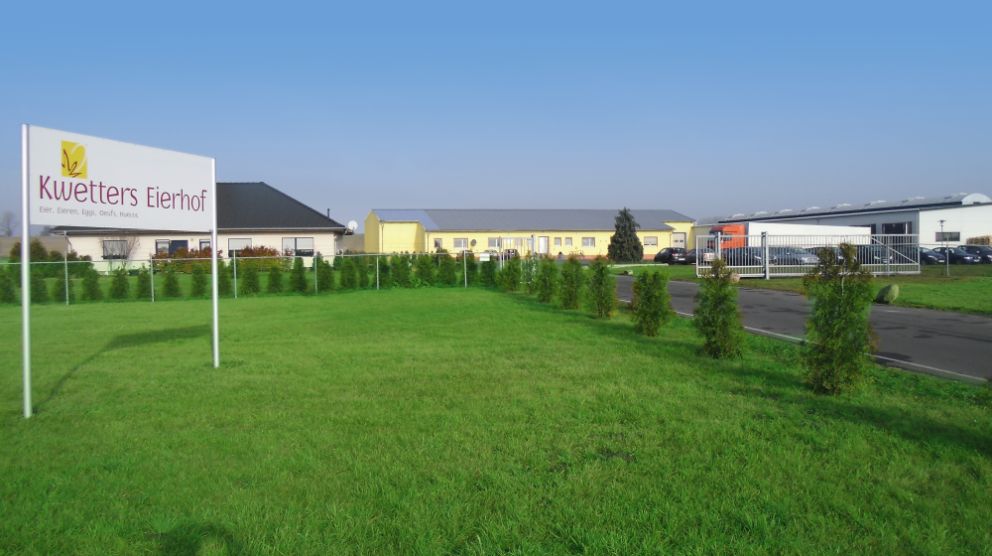 2007

Opening of a second laying farm and packing station in Wackersleben, central Germany. From here, we sell locally produced and Dutch eggs to Germany.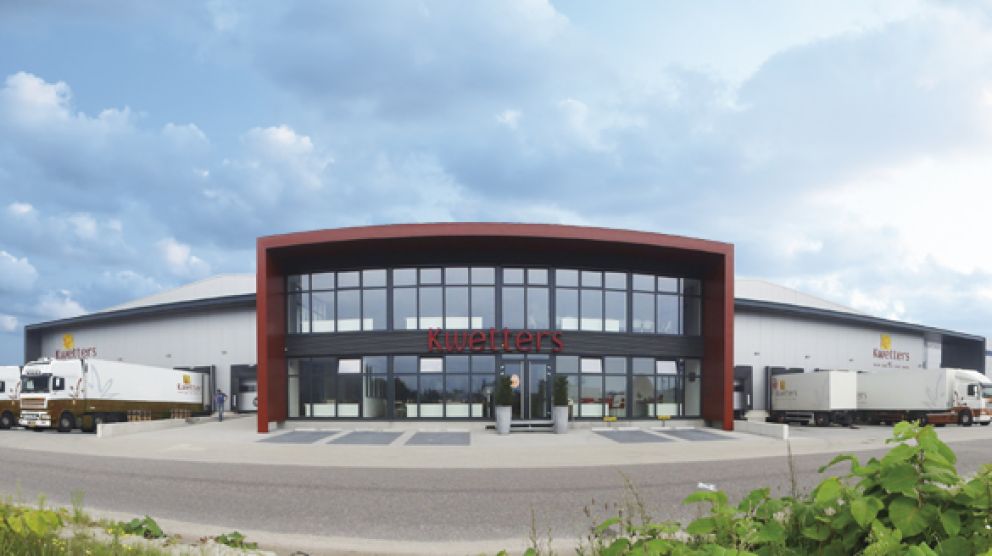 2011

The packing station in Ede opens, supplying customers primarily in the Netherlands and Germany on a daily basis.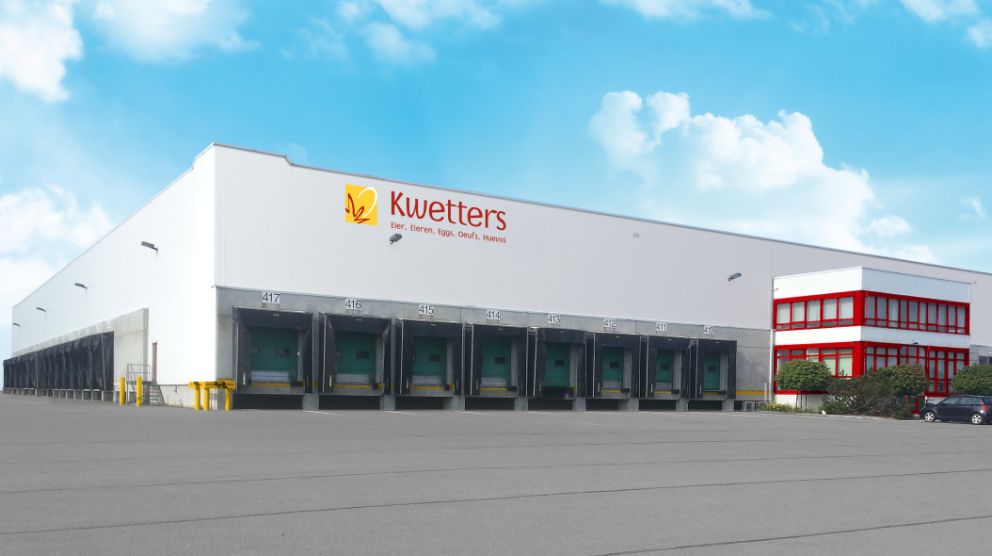 2014

A packing station is opened in Sülzetal in the German state of Saxony-Anhalt. Here, we grade and pack eggs for mainly German customers.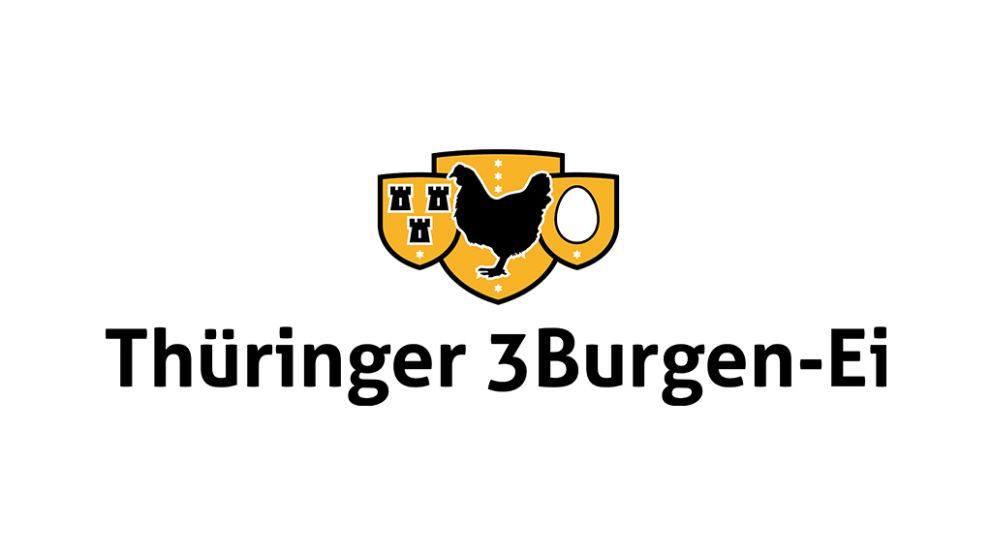 2019

Acquisition of the Thüringer 3Burgen-Ei GmbH laying farm in Germany with barn and free-range hens. The company has around 60 employees.
2020

Hardeman Egg Group BV acquires Kwetters Holding BV. This company manages the entire production chain—from chick all the way to egg processing. Hardeman Egg Group incorporates packing stations and transport (Kwetters), its own poultry farms in the Netherlands and Germany (including several rearing farms).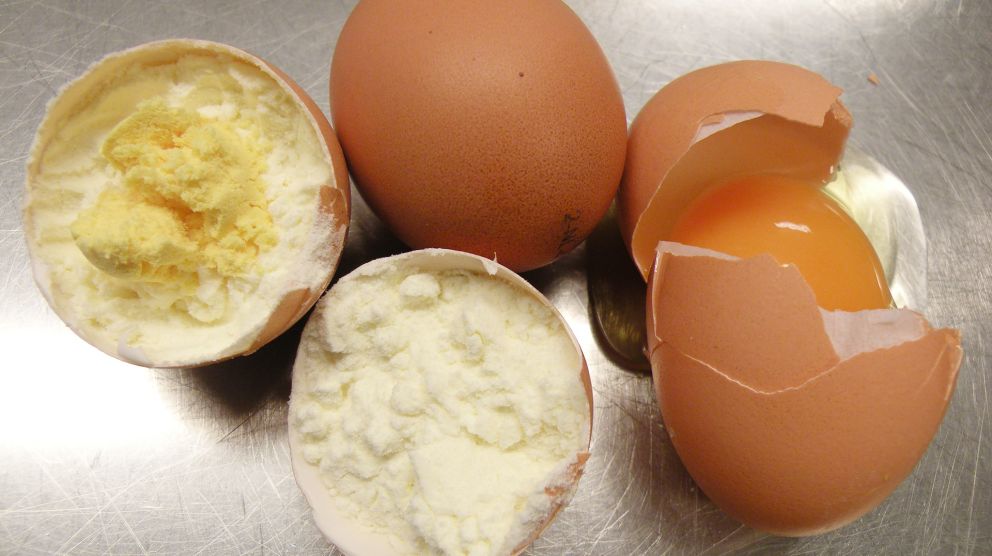 2021
Hardeman Egg Group B.V. acquires Adriaan Goede B.V., a producer of egg products. In so doing, Hardeman Egg Group takes a step towards fulfilling its ambition to assure consumers of a reliable and sustainable egg, both as an ingredient for baking and as a table egg.