Environmentally responsible products
The demand for organic eggs and eggs produced to high animal welfare standards has been on the increase for years. Which is why we have a wide range of barn eggs, free-range eggs and organic eggs. We work with our farmers, customers and social organisations to constantly look for ways to further improve hens' outdoor facilities.
Sustainable production
We have invested in technology that removes moisture from the air to ensure the quality of our packaging. We also use the moisture that we collect to clean our pallets and trays.
Sustainable material
We use special pallets and trays so that we can transport more eggs per vehicle. Optimal transport routes prevent unnecessary fuel consumption. In addition, we work with regional partners as much as we can to reduce the number of transport operations that we need. We reuse the pallets and trays.
Opportunities for people
We offer everyone the chance to work for us. That includes people who, due to illness or disability, have fewer employment opportunities. We give our employees the space in which to develop. We are ambassadors for VNO-NCW Brabant Zeeland and the West Brabant employer service point. Both are committed to the sustainable development of society and offer support to groups who find it more difficult to seek employment due to disability.
Employee health
In 2019, we organised a 'health day' for our employees with stands at which participants could discuss health topics— quitting smoking, company fitness, part-time retirement and healthy eating. Fresh fruit and vegetables are delivered to our sites every week. We also promote our bicycle scheme to encourage more employees to cycle to work.
Honest, healthy

and sustainable
A natural, reliable food source for future generations— that is our pledge to society. We work with our poultry farms to guarantee consumers an honest, healthy and sustainable egg. An egg that has been created in a chain that pays attention to suppliers, employees and customers. Our goal is an efficient chain—doing more with less. We do this by investing in sustainable poultry farms and packing stations as well as in our employees and the environment.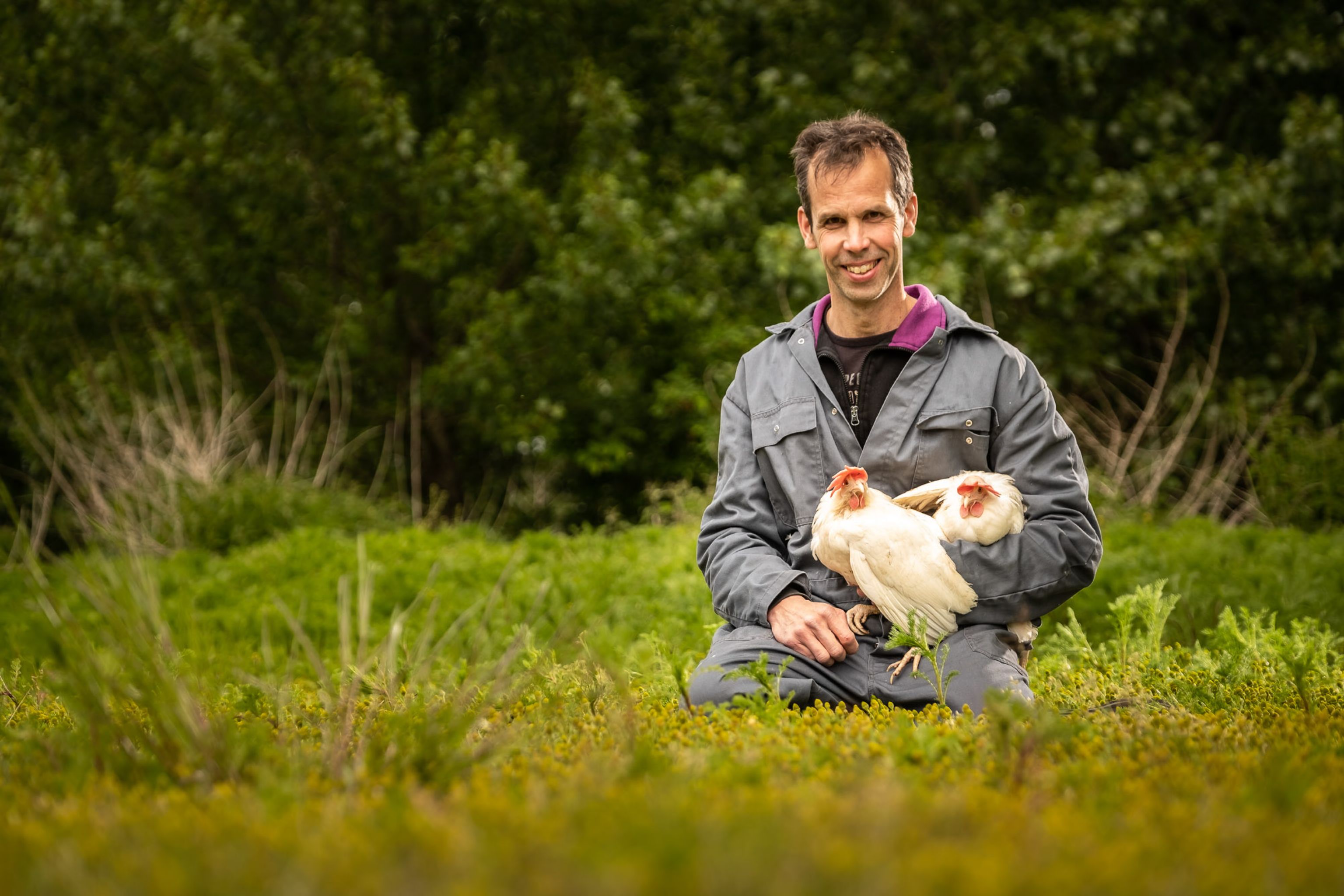 Animal welfare
Kwetters is, by nature, closely involved with animal welfare That's why we specialise in barn eggs, free-range eggs and organic eggs. Our quail, like our free-range hens, can also roam outside. Our hens have ample space and enjoy high-quality, healthy feed. They have ample space in which to live and enjoy healthy feed. We also sell 'no-kill' eggs.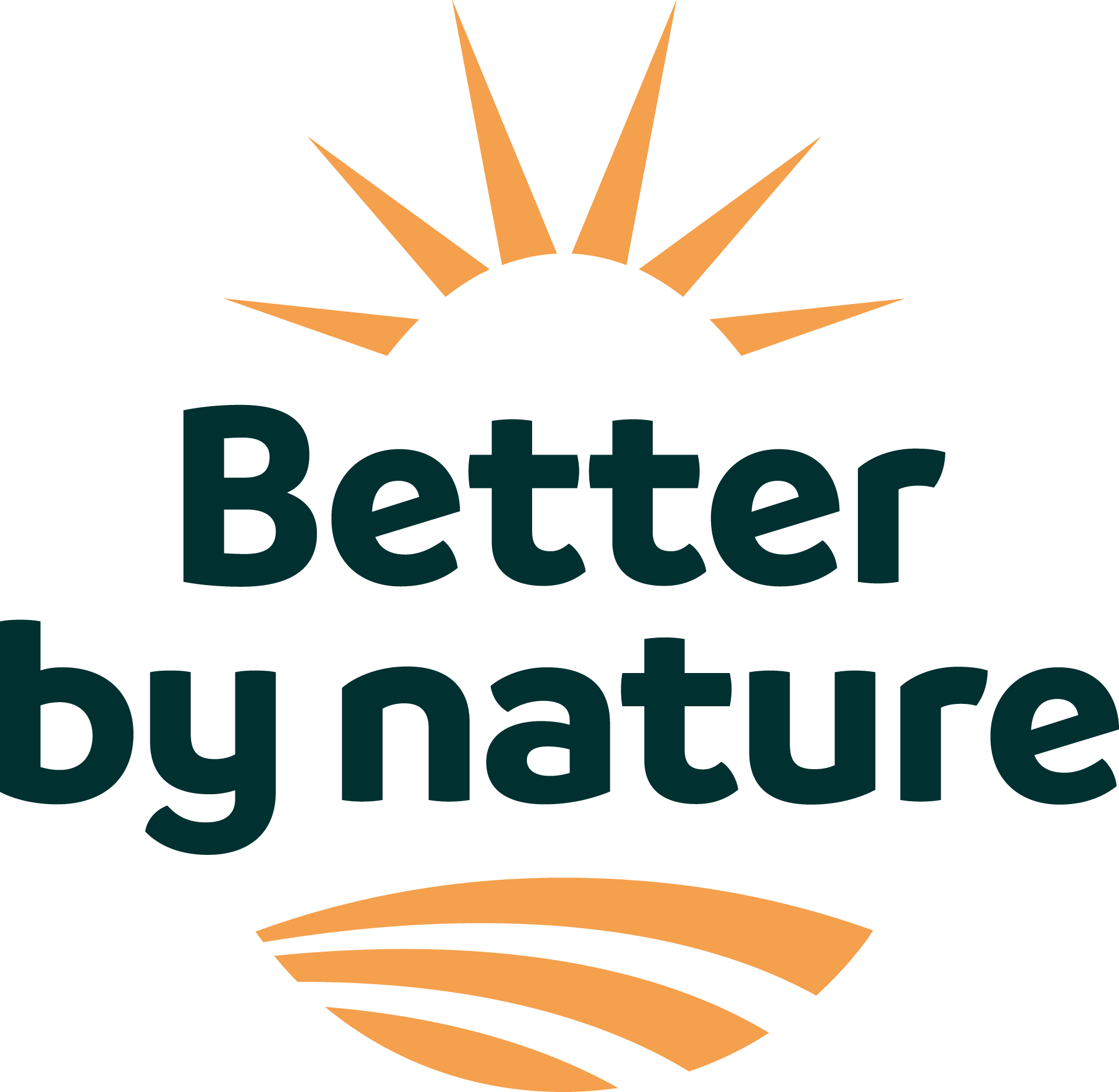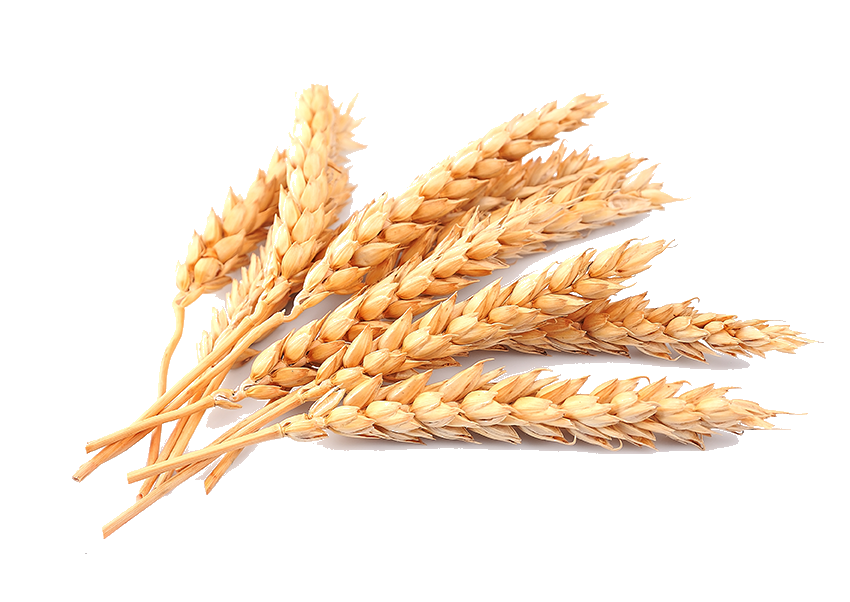 Better by nature

A slogan that we live up to
Kwetters is one of Europe's leading egg suppliers. A family business by nature, Kwetters has established long-standing partnerships with poultry farmers. With three packing stations—in Veen and Ede in the Netherlands and Sülzetal in Germany—and around 300 employees, we monitor the entire process from production, to the delivery to our customers, which include retail organisations and the egg-processing industry in the Netherlands, Germany and Belgium. We focus carefully on quality and reliability of supply and strive for sustainable production of eggs. Better by Nature.
Our product provides a sustainable and natural food source for future generations. But nutrition alone is not everything, which is why we also sponsor social organisations and regional associations that are committed to society.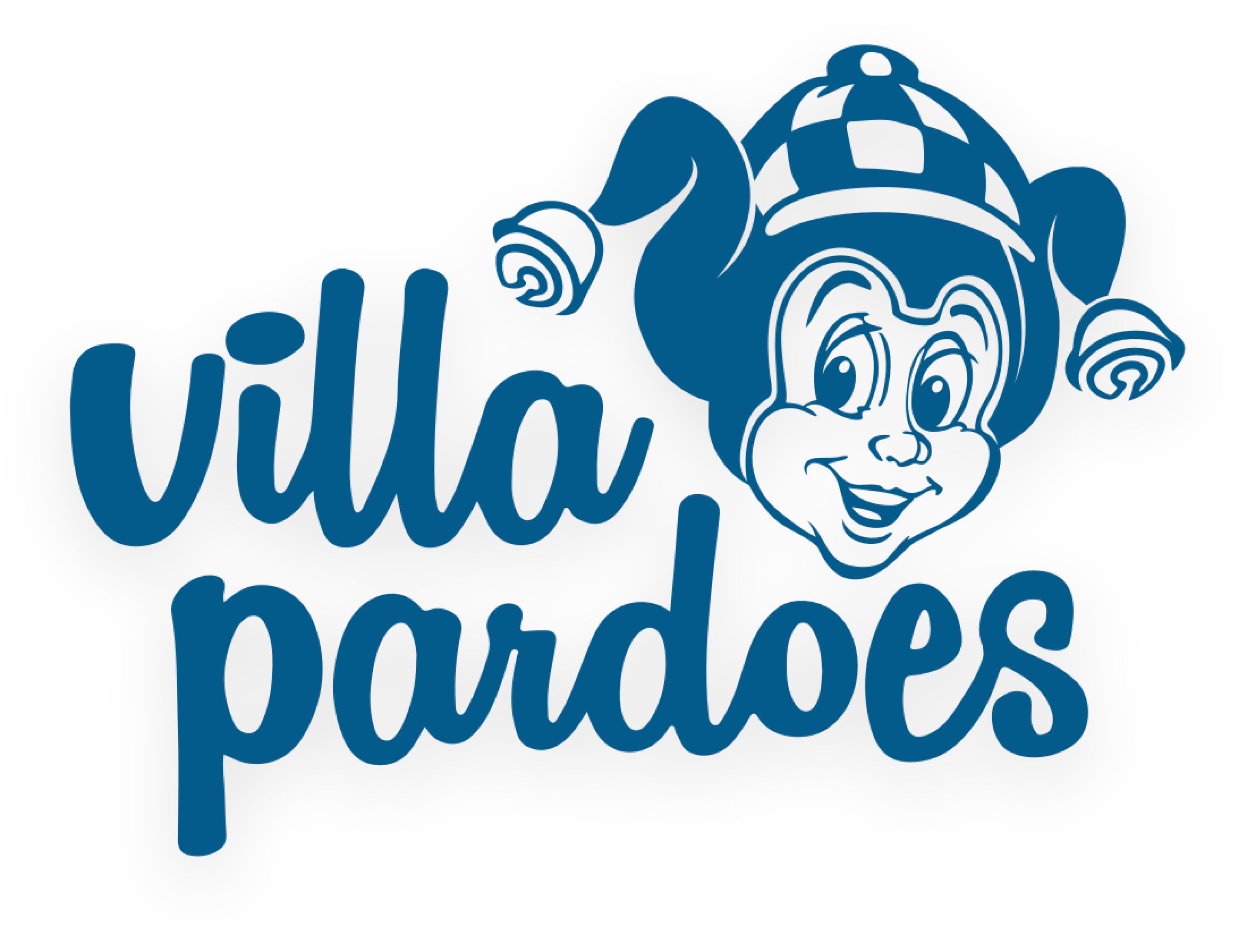 Kwetters is a sponsor of Villa Pardoes, and every year we donate a financial sum. Villa Pardoes offers Dutch families with a child between the ages of four and twelve years of age with a potentially life-threatening illness an unforgettable and carefree holiday experience.
Sponsorship of v.v. Achilles Veen
Kwetters is also a sponsor of the youth academy of the Achilles Veen football club. Our sponsorship goes beyond just new kit and jackets for coaches— we also support plans to raise the level of youth training, and every year we donate a financial sum. The goal is for every player to develop, with a particular focus on social skills.